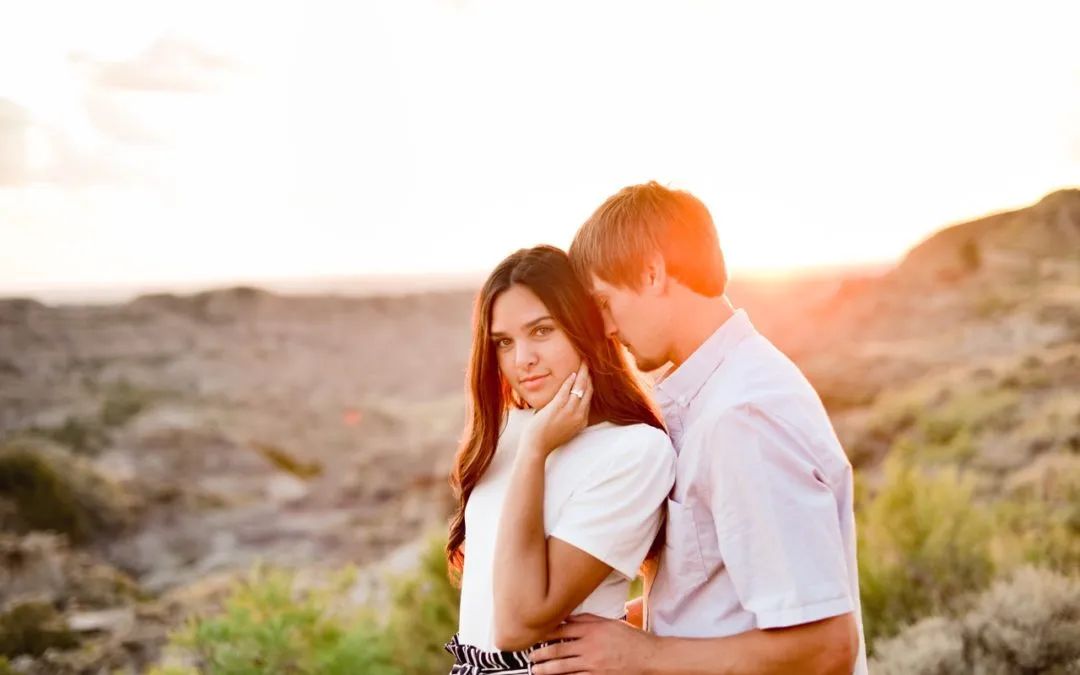 Love Stories
Carson + Sierra
Carson and Sierra's love story is nothing but adorable! It is the simple things in life that keeps the sparkles flying. "Carson and I met in college through mutual friends. Our first date was watching his senior video and eating Taco Bell lol."
"Our proposal was much more romantic. We went to California to see my parents. They wanted me to be the first one off the plane which I thought was so strange, but when coming out, I saw my whole entire family there. I went to turn around to ask Carson if he had anything to do with this and he pulled me close and got down on one knee and asked me to spend the rest of my life with him. "
"What we are looking forward to the most, besides getting to spend the rest of our lives together, is having everyone that we truly care about together, all in a place that is so beautiful itself." We can not wait to meet, greet, and host your special day! It is an honor to be apart of your journey.
"I love how well we balance each other out. He is someone who cares so much for others, and is always there for me." says Sierra.
"I love how we always find a way to make each other smile. She's got a big heart and is a genuine person." says Carson.
Short and sweet. Carson and Sierra's wedding will be held at Montana Wildflower Weddings in July of 2020.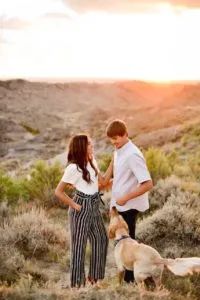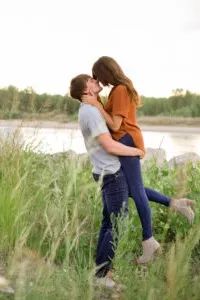 Photo by Chelsea Crisafulli Photography