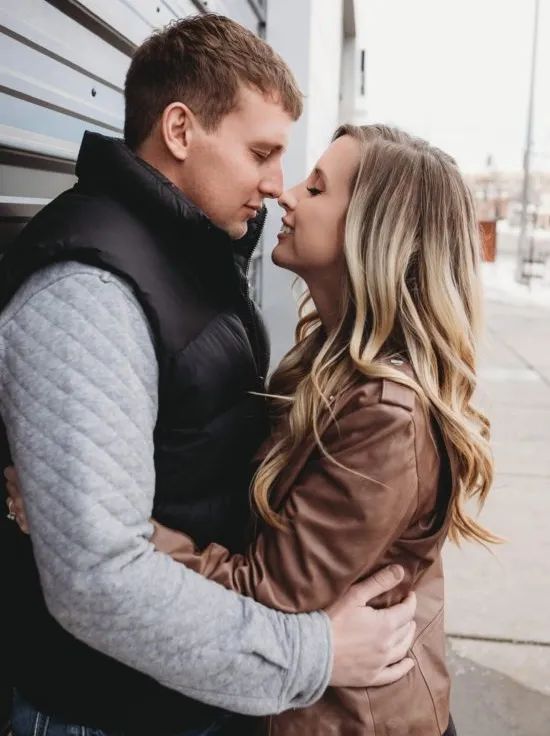 Love Stories
Tatum + Evan
There are so many things that happen during the month of May! We host our first wedding of the season, we are preparing for Open Barn in June, and we begin finalizing details with couples and vendors for the rest of the year. One of our personal favorites though is hearing your love stories! Your engagements fuel the MWW soul and empower us to create your perfect day. We want ALL… the… details!
Tatum + Evan met through mutual friends originally but reconnected through their dogs! Woof. They both had gotten puppies around the same time and Tatum asked Evan out on a puppy date. "It's kind of cute because our boys (Bodie + Merle) are now as old as our relationship. They are like brothers and completely inseparable."
"We got engaged in Cabo San Lucas, Mexica on October 25th, 2019. He completely surprised me when we got there by suggesting we go for a walk on the beach before dinner. I literally had no idea he was going to propose! I was looking off down the beach and when I turned around, he was on one knee!! I could hear him mumble to himself, "Well here it goes," and then he asked me to marry him, I couldn't believe it!"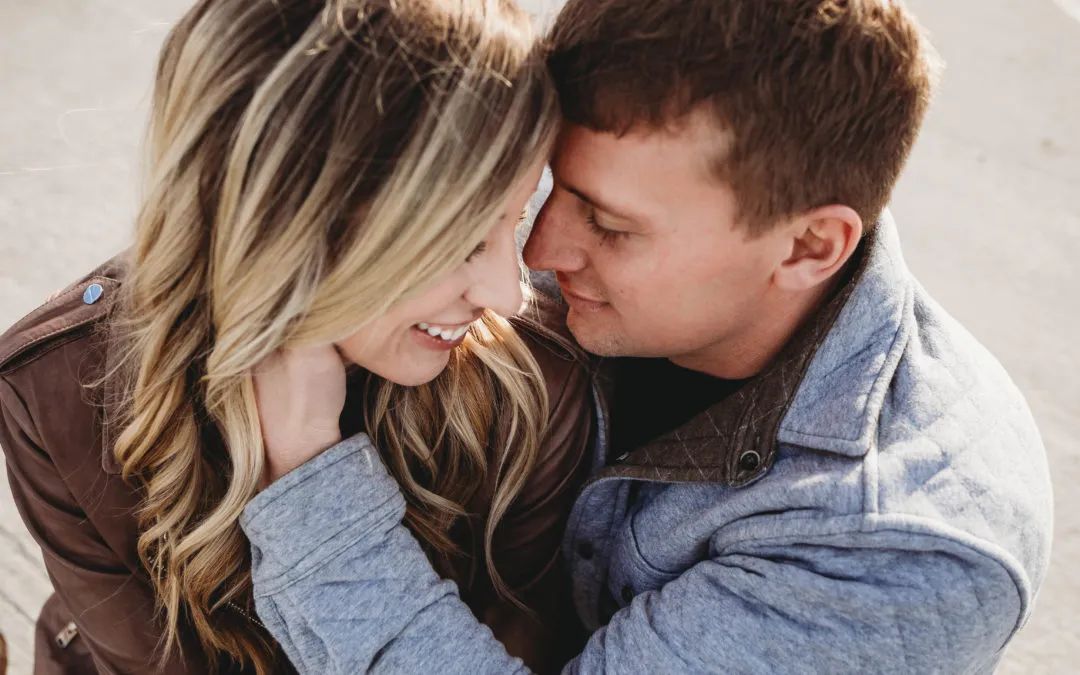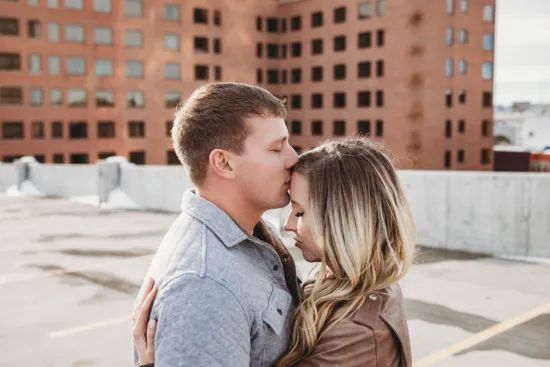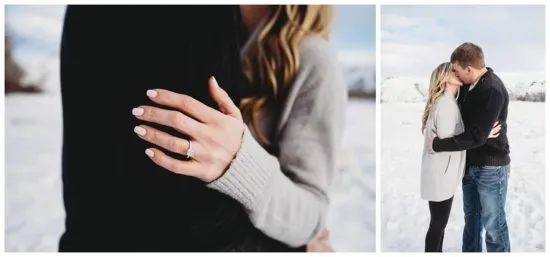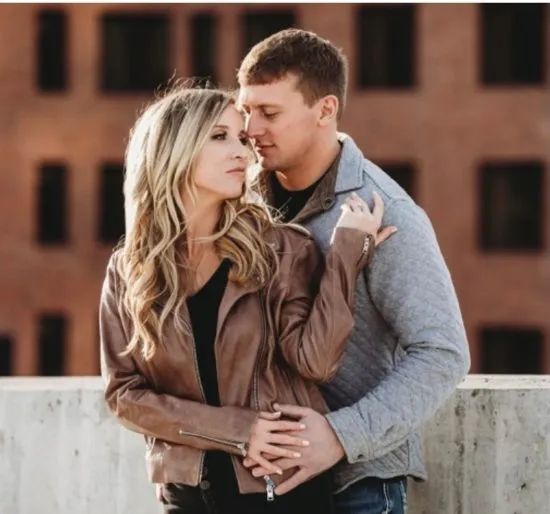 Tatum and Evan are to be married at Montana Wildflower Weddings in August of 2021! Check out more love stories here.
XOXO