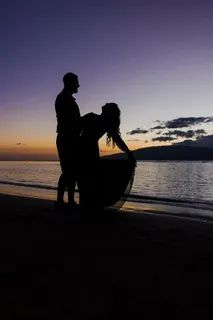 Love Stories
Chelsea+Taylor
We both attended the same high school in Miles City, Montana, but did not start dating until after we graduated. We reconnected in Billings over a mutual love of Harry Potter, Game of Thrones, and random trivia.
Taylor proposed to me in front of the fireplace in the apartment we really truly felt was home to us. He presented me with a book by my favorite author, first print edition AND signed by the author, with a letter inside detailing what our relationship meant to him. He then got down on one knee in front of the fire and asked me to marry him!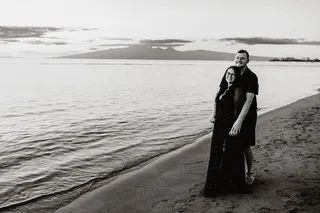 We are most looking forward to having our family and friends gathered together in the place I feel is the most beautiful location on earth.
...and the dancing!