Venue Rental Packages
Whether your event is an elegant, casual or offbeat affair, Montana Wildflower Weddings & Special Events has multiple package and service options customized to fit your individual needs. We take pride in our personal relationships with our clients, which enable us to better understand your needs and develop ideas to reflect your vision.
We continually challenge ourselves in order to turn your dreams into reality. Let us take the stress out of planning by saving you time, money and above all providing you with a sense of peace and assurance of knowing that your special day will go smoothly.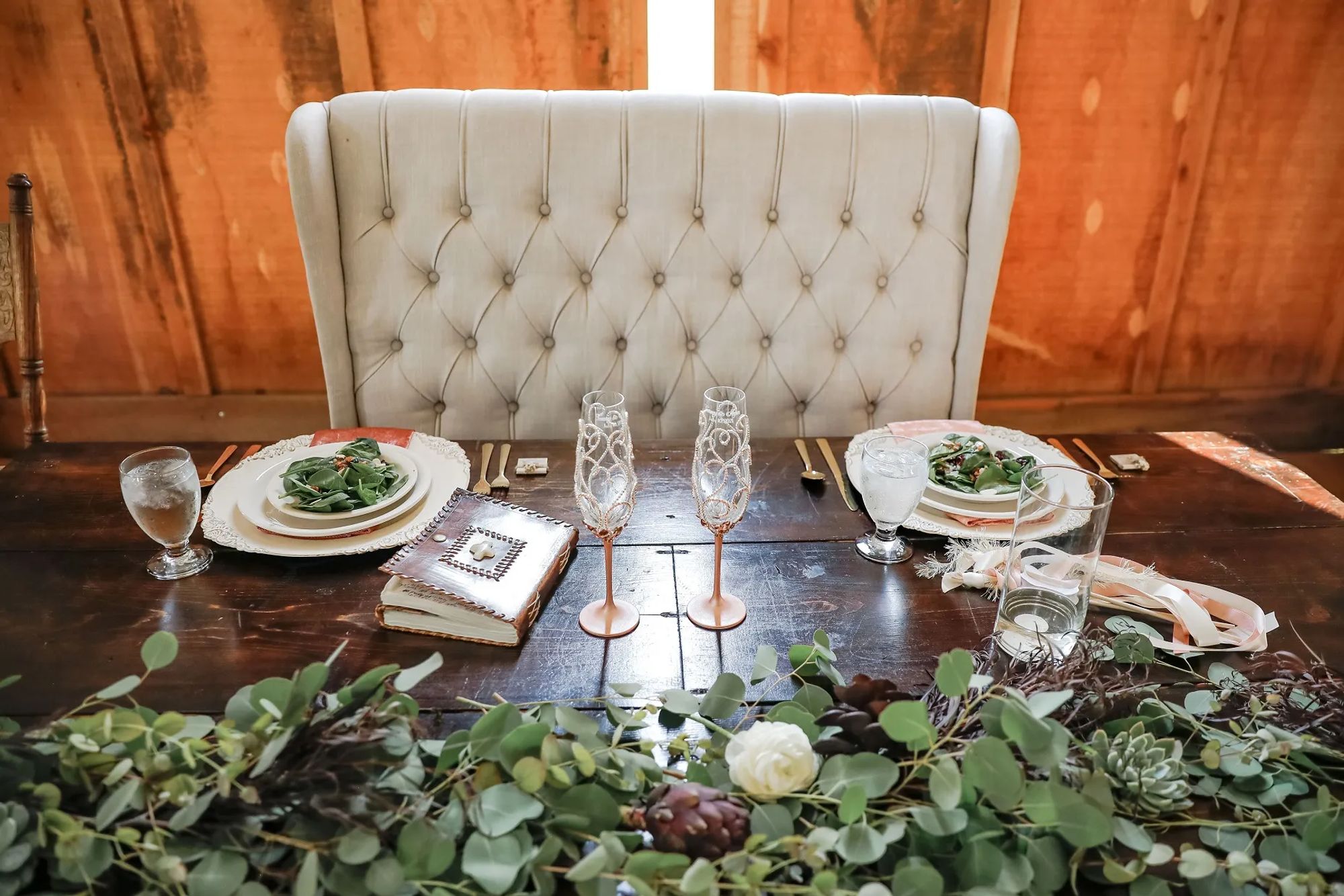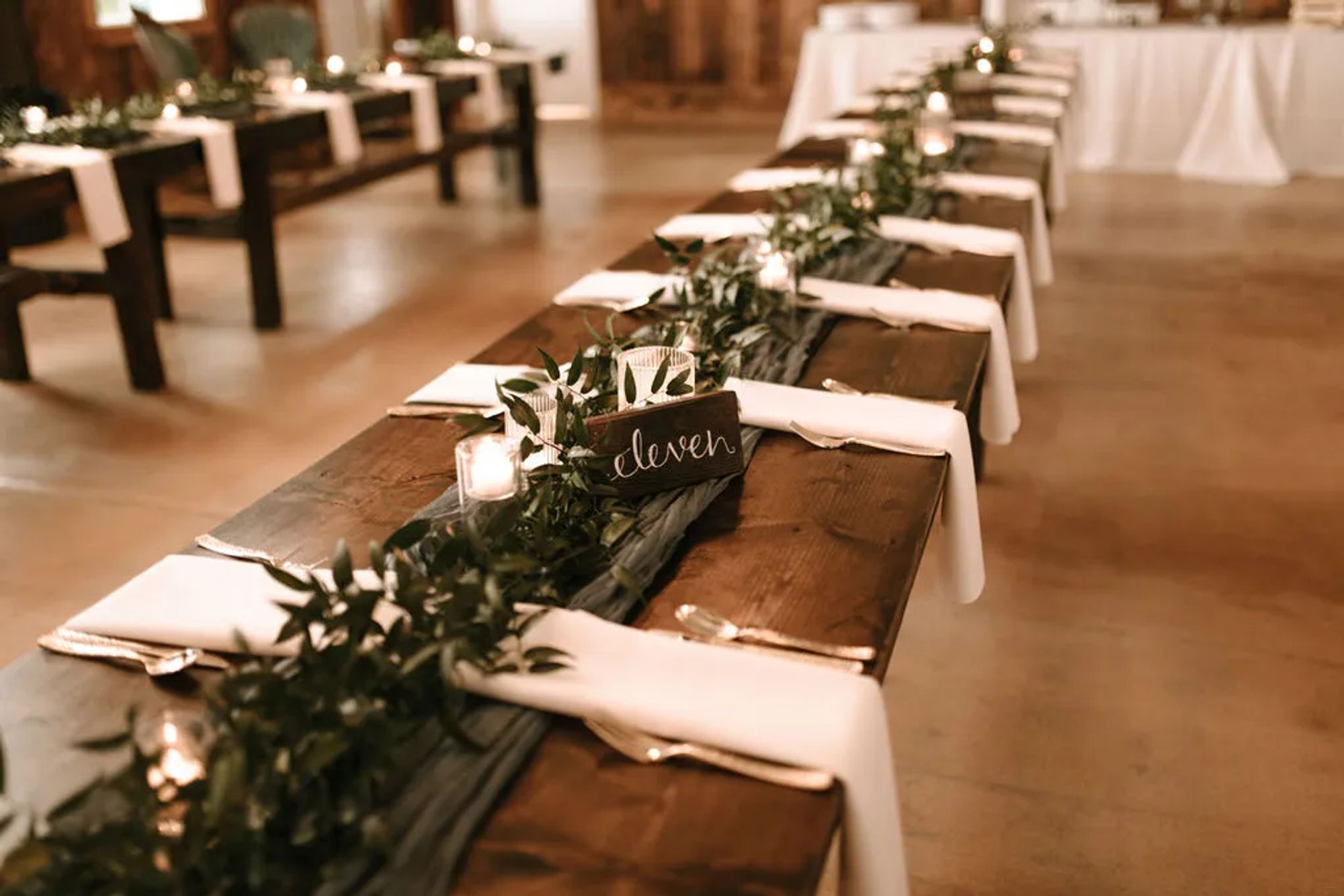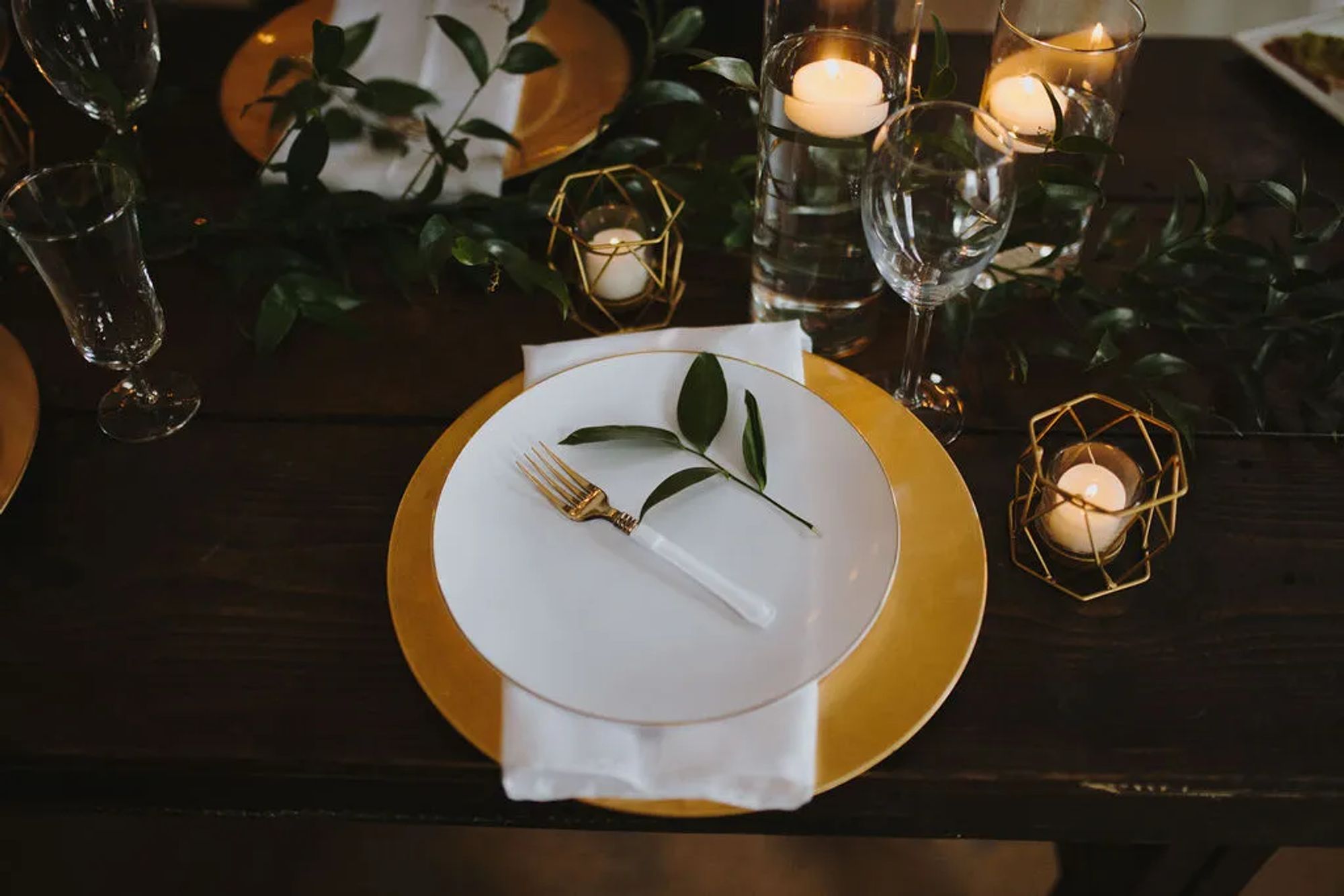 Winter Events
Do you love winter as much as we do? Contact us for off-season options available November–April.
** Services other than those listed may be available. Please ask our consultant if you have additional needs. Farm tables with benches and eclectic chairs can be added to any package for an additional fee.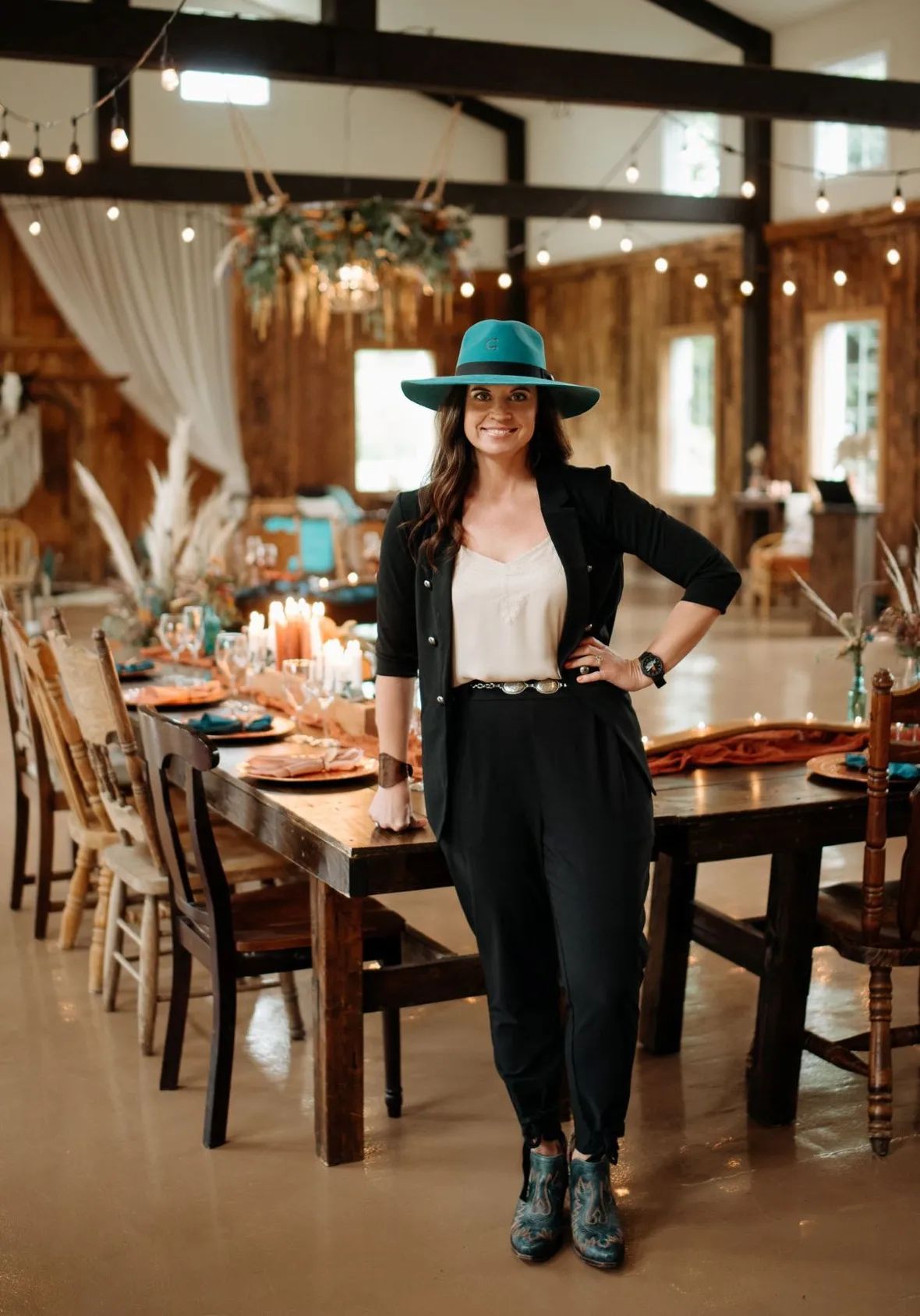 Professional Event Styling + Design
Beyond our venue rental packages, Montana Wildflower Weddings & Special Events also offers professional wedding styling + design services.
Montana Wildflower Weddings & Special Events is proud to recommend our sister company, Curated by Crystal, for specialized styling + design provided by our highly trained and talented friend Crystal! From styled head tables & unique napkin folds to full guest place setting service or custom-designed hanging pieces, Crystal will be available as much or as little as you desire to help make your vision come to life. Pick and choose where you need her expertise and special touches to create your perfectly curated day! View her work by clicking on the Facebook or Instagram icons below.
Email or text her to schedule a complimentary one-hour consultation: