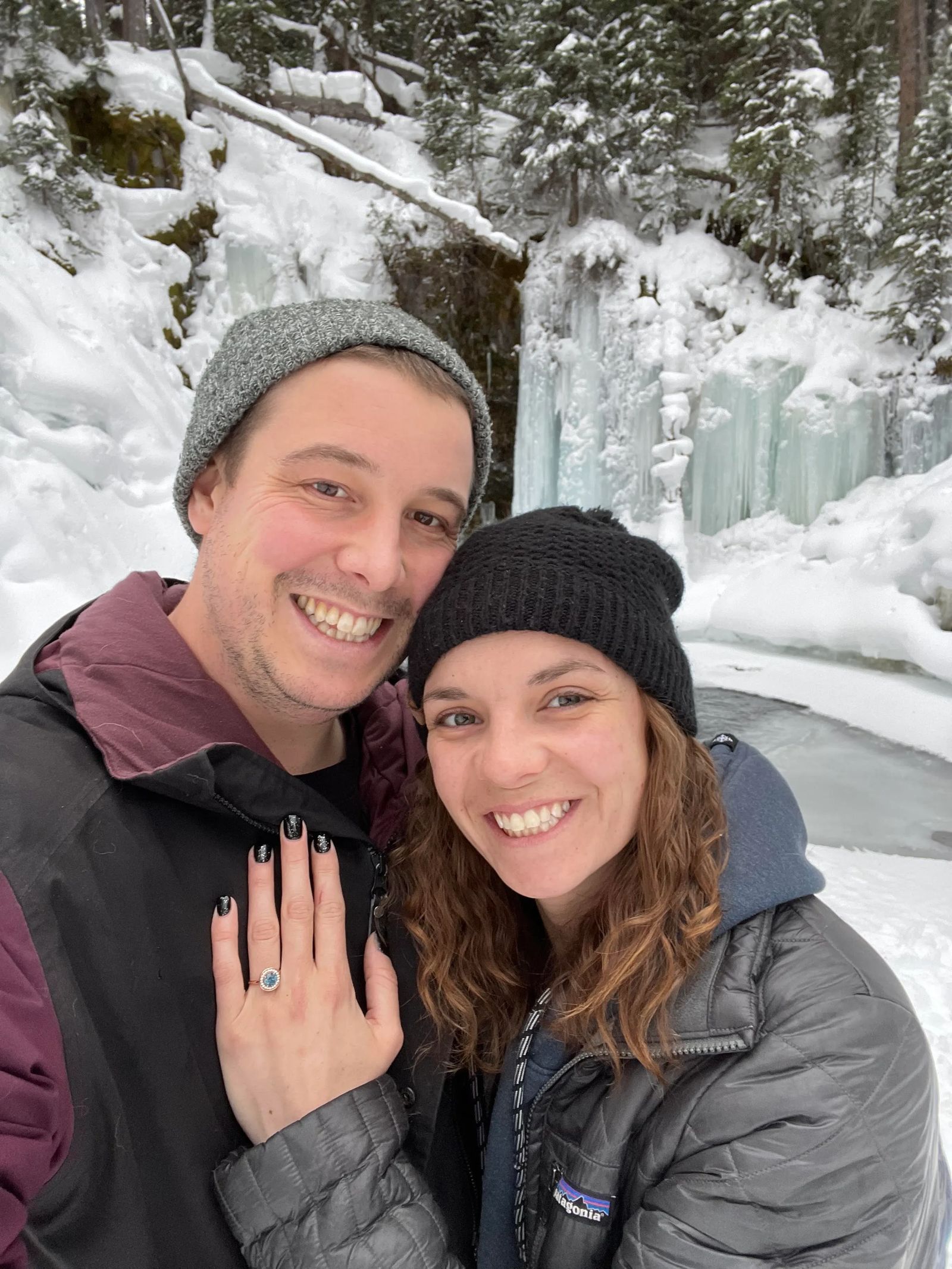 Love Stories
Chloe + Kyle
Kyle and I met at Sparetime Bowling Alley in Colchester, Vermont, where we were both Monday Night Bowling regulars with our own separate friend groups in tow. Throughout the years the two groups turned into one big family and as I got to know Kyle I realized just how kind and genuine he truly is.
After five years together we took the next step and got engaged this February at Grotto Falls in Hyalite. It was just me, Kyle, our two pups and a bluebird, winter day, the magic was in the air. I turned around to pet the dogs and turned back to find Kyle on one knee. I couldn't have been happier. We enjoyed a beer and watched the waterfall rush by for quite sometime, living in the moment.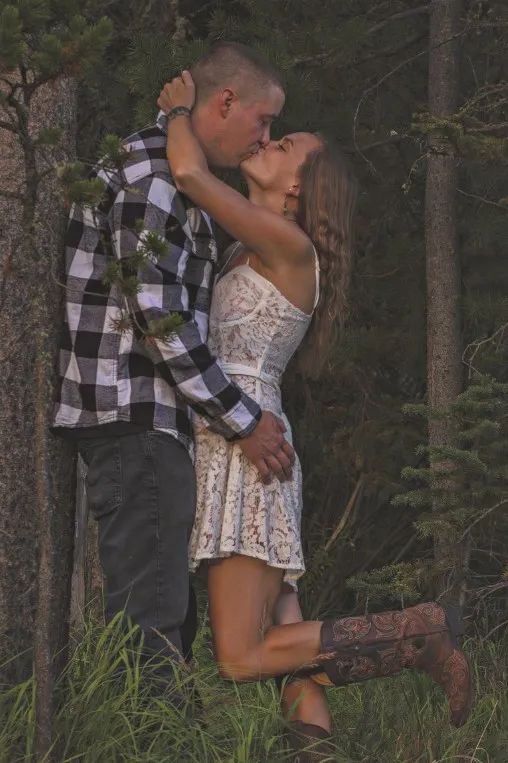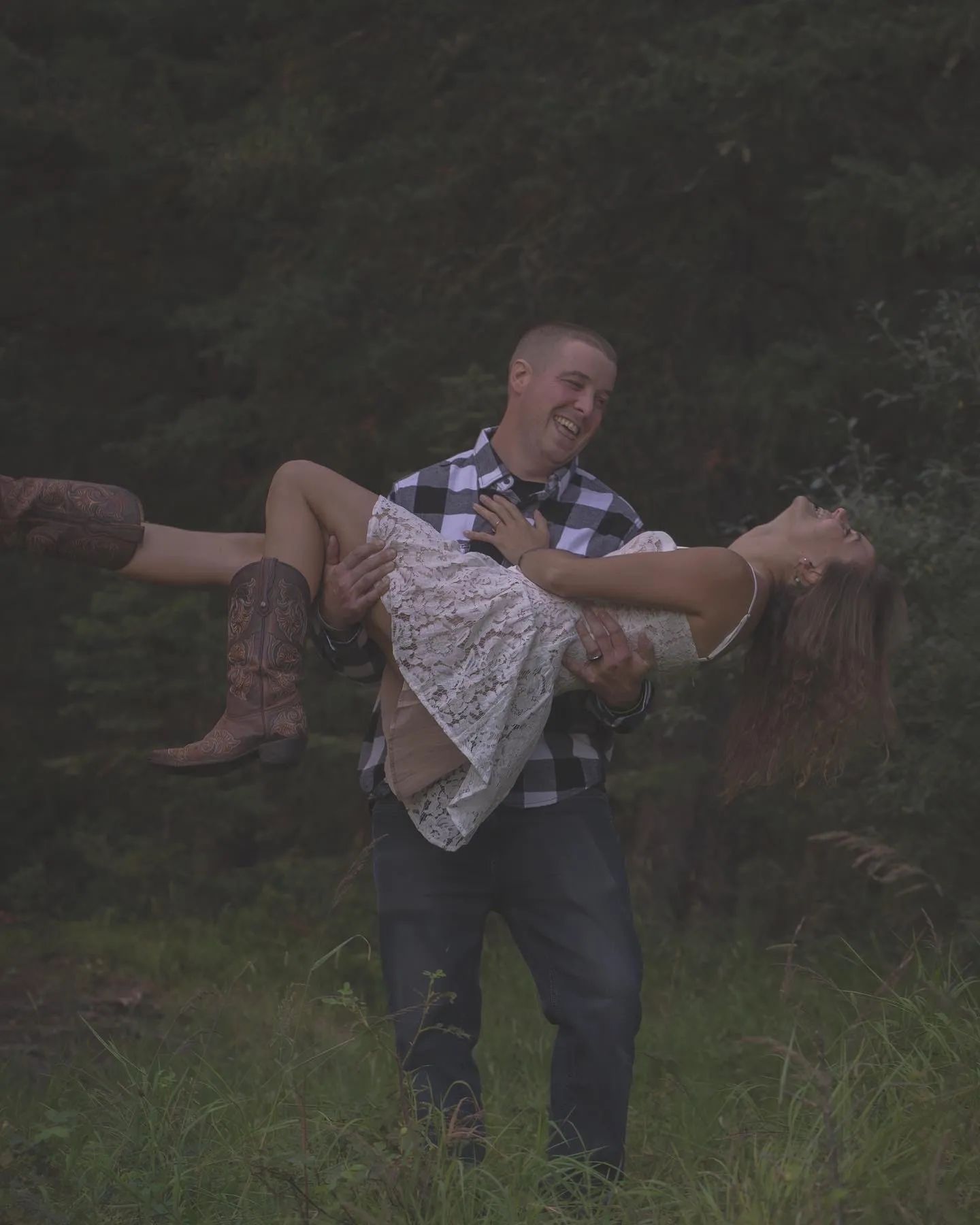 We cannot wait to get married at Montana Wildflower Weddings. We are huge outdoors enthusiasts and the property here, along with the Beartooth Mountains are simply one of our favorite places to be.