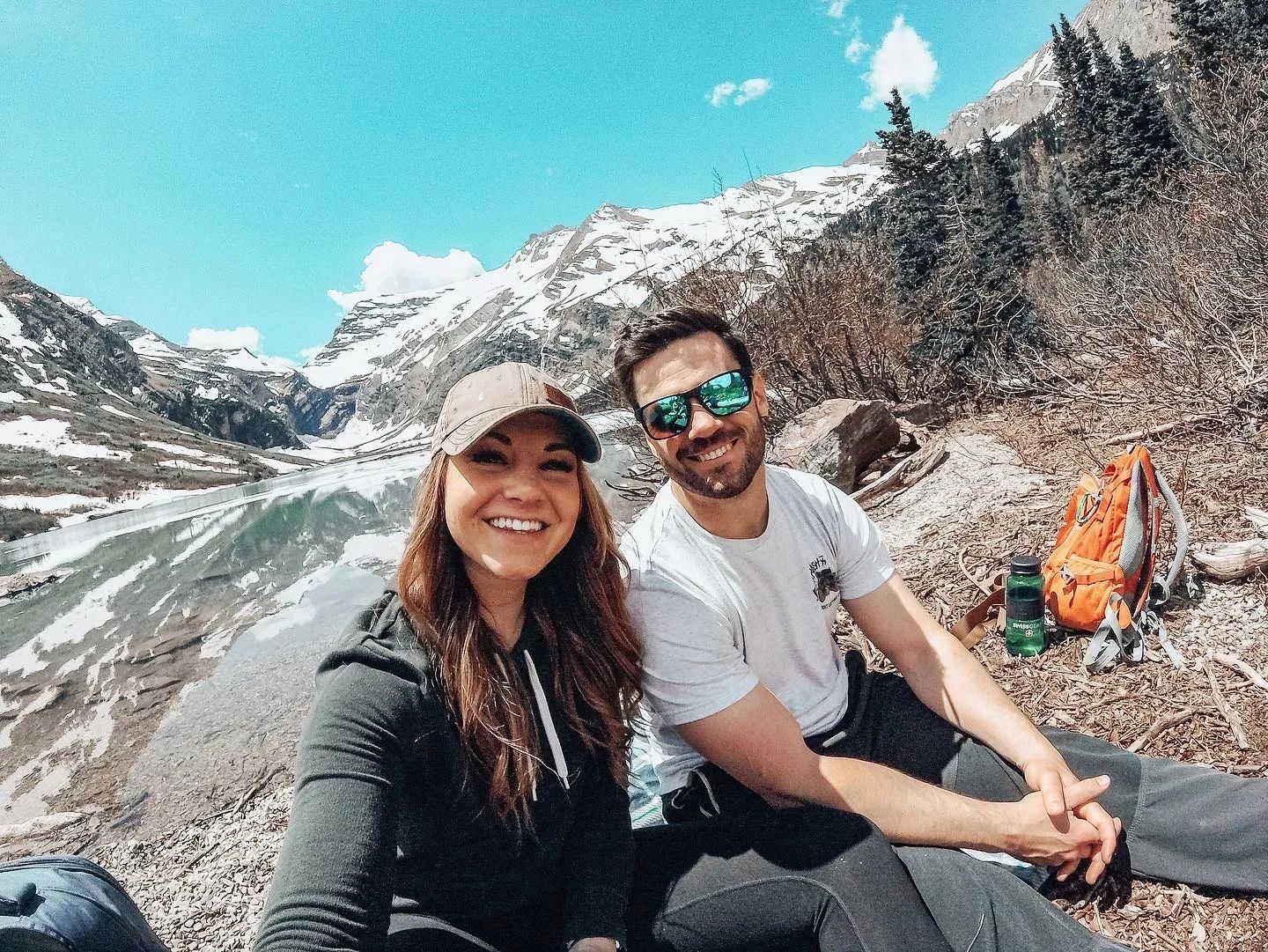 Love Stories
Dani+Noah
Noah and I met in college where I played basketball & he played football. We both also pursued the same degrees with an athletic training undergraduate program & then the physical therapy doctorate program. Noah was older than me and actually worked as an athletic trainer while in graduate school. During that time he was assigned to work with our basketball team. I absolutely had a "crush" on the guy.
Fast forwarding 5 years. Noah had moved to MT & was returning to our campus to teach a class to the physical therapy program I was now in. He also had a wedding to attend that weekend & asked me to be his date. I find it ironic as we plan a wedding to reflect on our first date at one! Anyway the rest was history, three years later I found myself back packing up a mountain with him & friends. At the top was an alpine lake where Noah decided to ask me to marry him. It was the best yes of my life.
We chose Montana Wildflower Weddings for so many reasons. We love the mountains, the flowers, the incredible venue, their services, and the town of Red Lodge. Ironically Noah was in Red Lodge when he first messaged me to go on our first date.
What we are most looking forward to is committing our lives to one another, but also being in one place with all of our loved ones for an extended weekend!