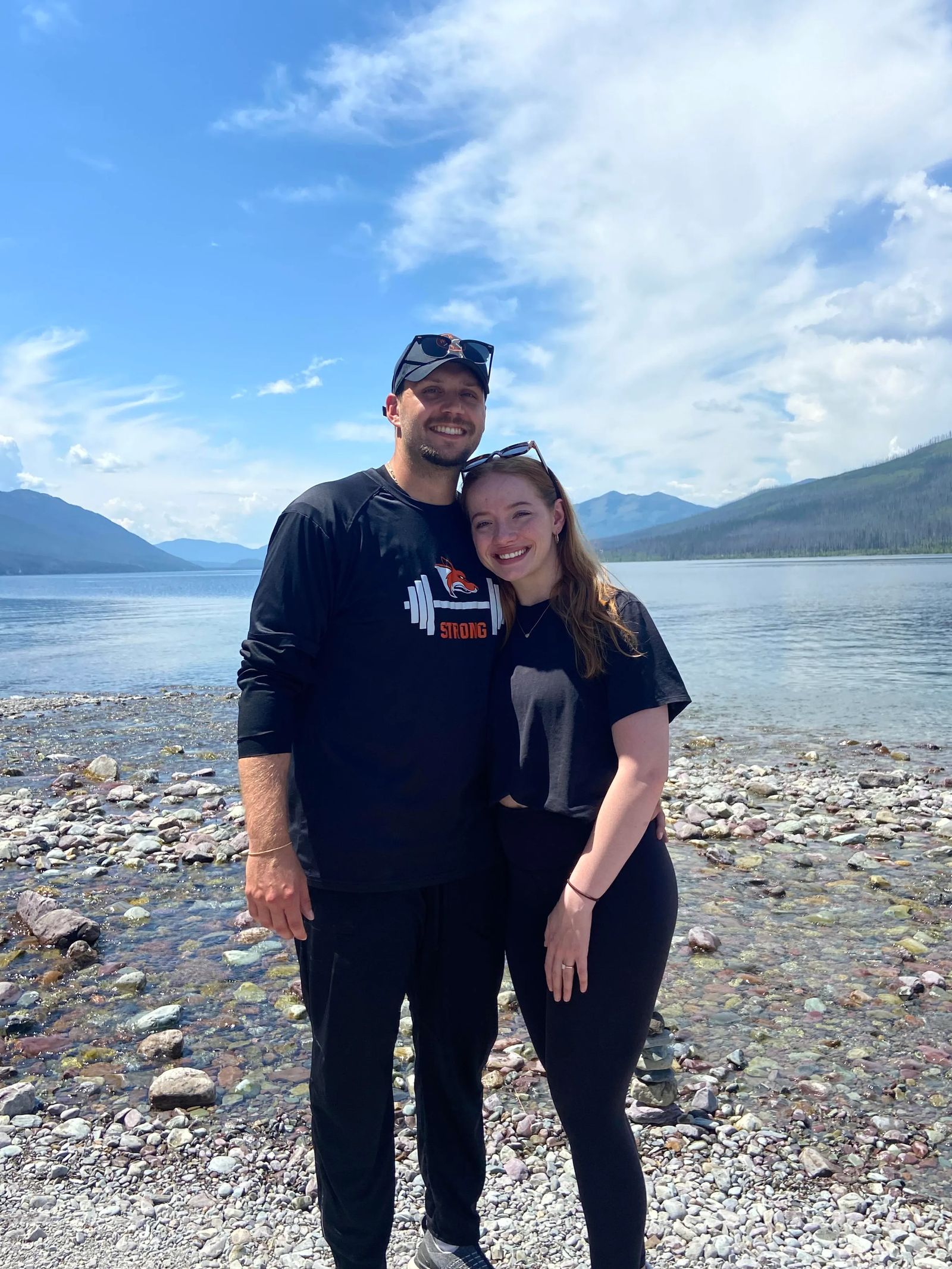 Love Stories
Emily + Quinn
Quinn and I met in high school, and even though we aren't high school sweethearts, we held a special place in each others hearts. As we got older and continued to keep in touch throughout college, Quinn asked me out during a Sunday football game.
We have been through the start of each others careers, becoming pet parents and even braved moving in together. Three years later on his 26th birthday, Quinn got down on one knee and asked the big question while we were surrounded by our love ones. While I had though I had the engagement plan figured out, I did not realize that he has had the ring for 4 months and was completely surprised.
Now that we are nearing the end of summer, we are starting to count down the months and even days! Montana Wildflower had everything we were looking for in a venue but their service has gone above and beyond our expectations! June 28, 2024 can not come soon enough.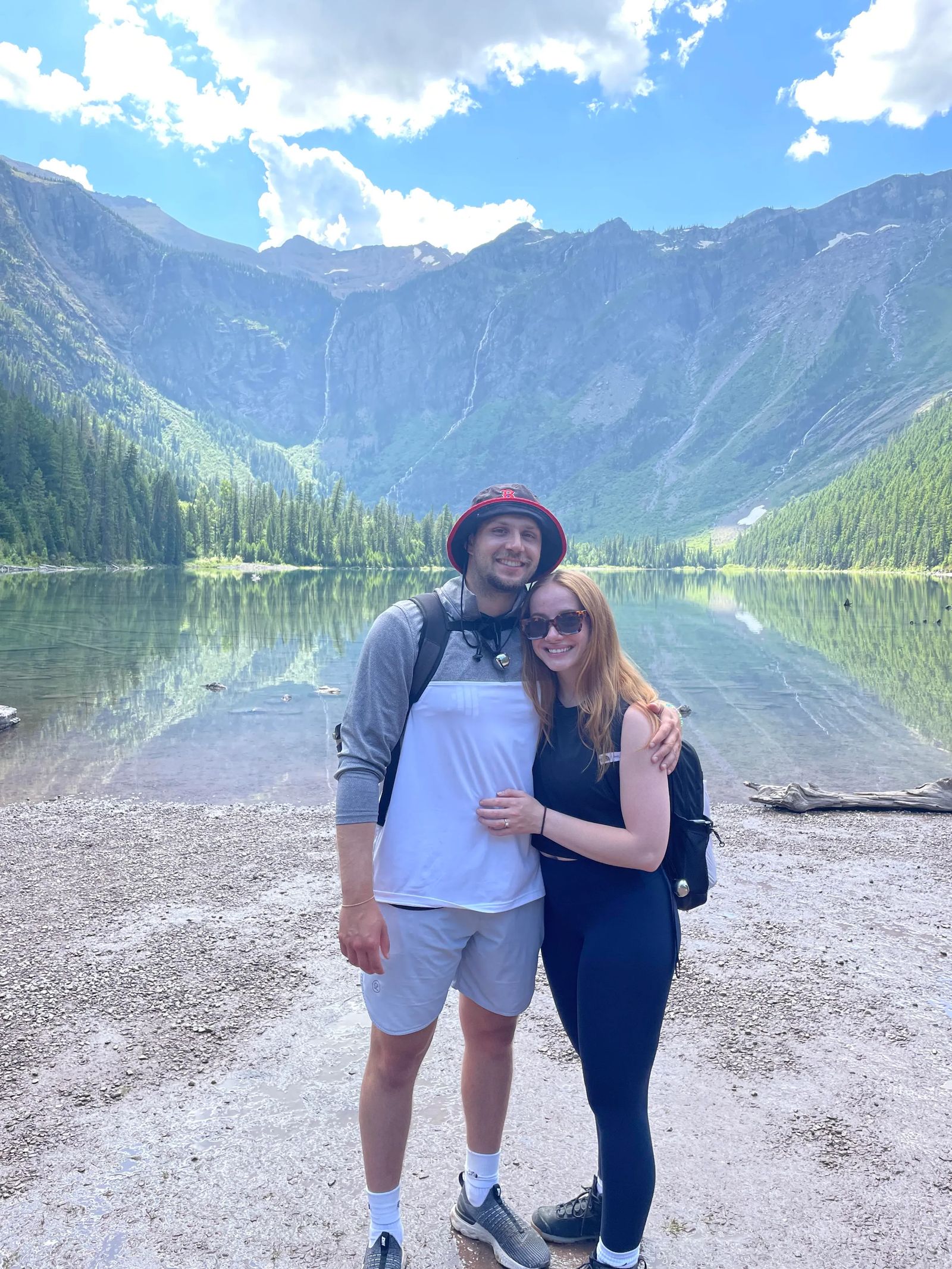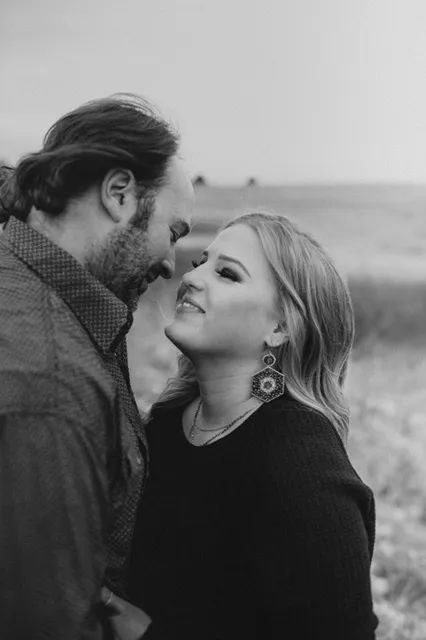 "We love going to Red Lodge any chance we get, we knew we had to have our wedding here. We found Montana Wildflower Wedding Venue and fell in love. Everything about it is beautiful and Crystal and the rest of the staff are so sweet and helpful. We can't wait to see the beautiful venue on our big day and celebrate with family and friends!"
Brooke and Dave are to be married in June of 2021. Stay tuned for behind the scenes posts and additional wedding day photography on our Instagram and Facebook.