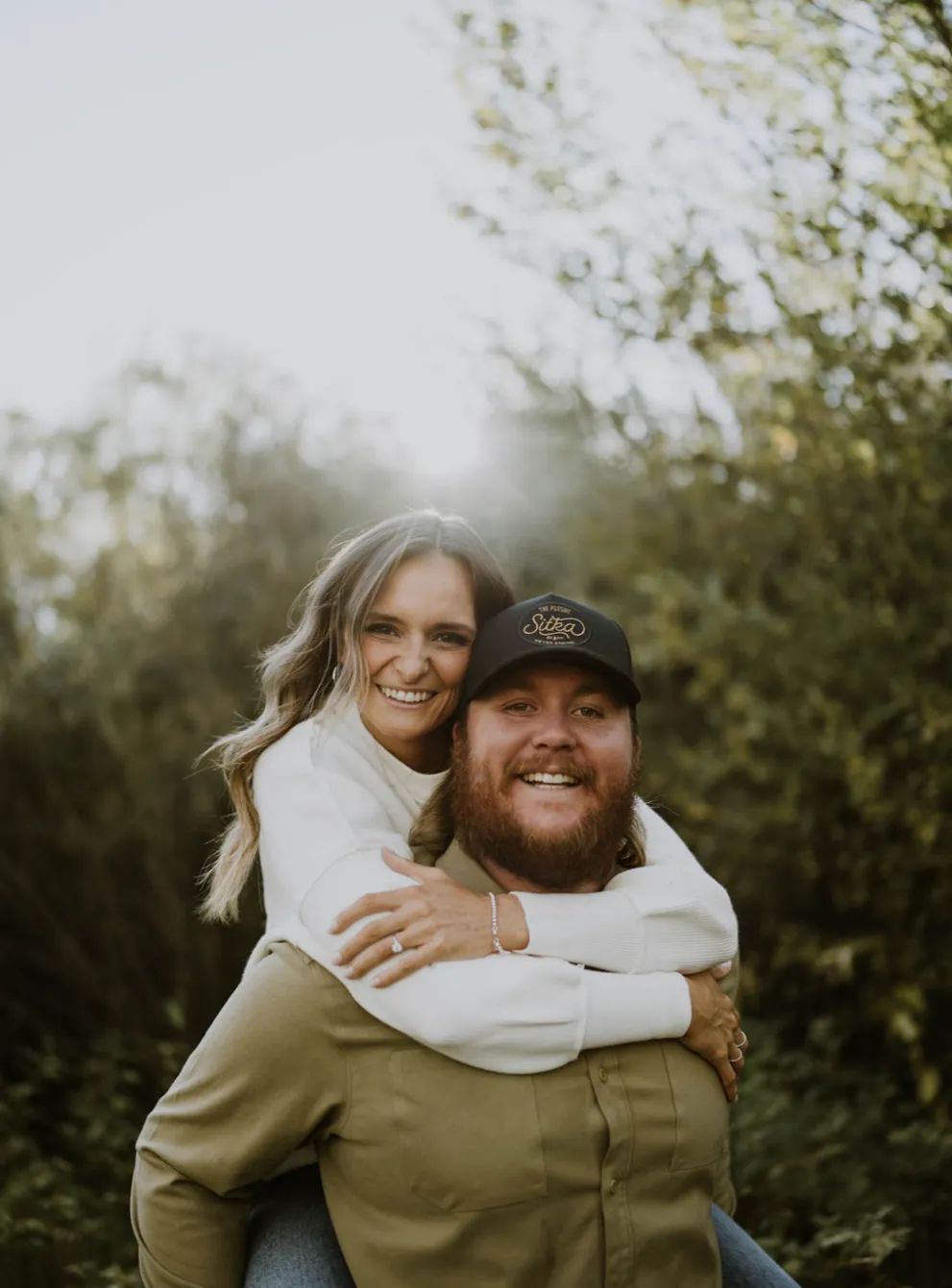 Love Stories
Haley+Austin
Our story began our junior year of college at the University of Wyoming when we met through a mutual friend. We became good friends during that year. In January of our senior year, we decided to go on an official first date. We connected over our love for German Wire Hair Pointers, a breed of dog that we both owned. We stayed up talking until the sun came up on that first date. We never looked back after that day and have now been together for over four years. These past years have been filled with love and fun adventures.
Through our passion for fishing, we discovered Pyramid Lake in Nevada. During spring break of our first year of dating, we made plan to take a fishing trip to Pyramid Lake to catch the famous Lahontan cutthroat trout. It quickly became our favorite place as we made the trek to Nevada each March to fish with friends. This beautiful place held so many memories. In March 2022, we met a few friends at Pyramid for our annual trip. Our first morning on the water, with several of these friends surrounding us, Austin coyly asked me pick out a few flies to use that day. Austin opened the fly box to let me choose a fly to tie to my line. I looked inside the box and on top of the flies sat a beautiful engagement ring! Austin bent down on one knee and proposed in the water with a sunrise in the background. Austin had been keeping this secret a long time and I could not have been happier! Sharing this with our closest friends made it even more special.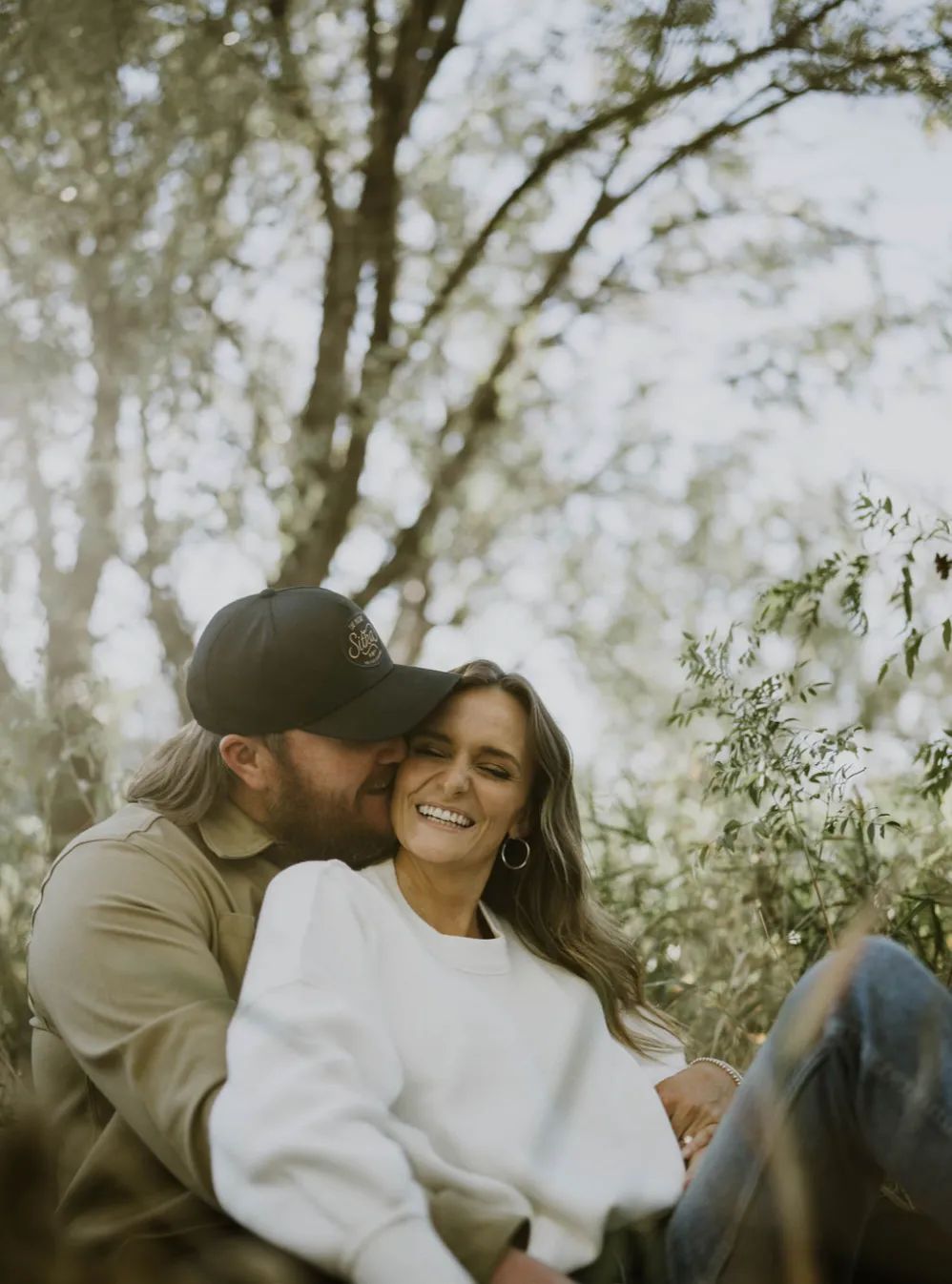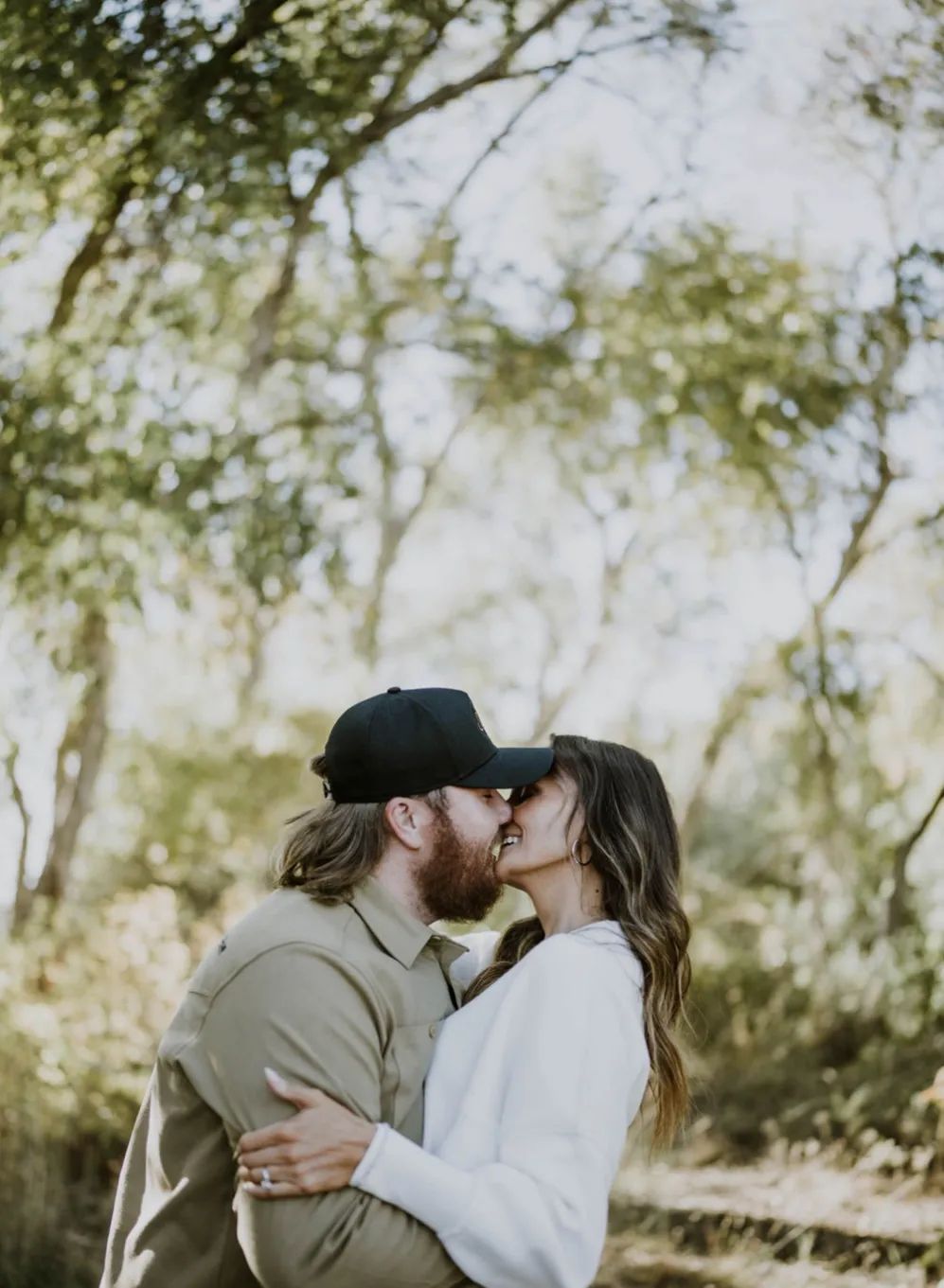 We are very excited to hold our wedding at Montana Wildflower with our families and friends who are traveling from all over the country to help us celebrate our love. The venue is beautiful, and we look forward to having some fun!