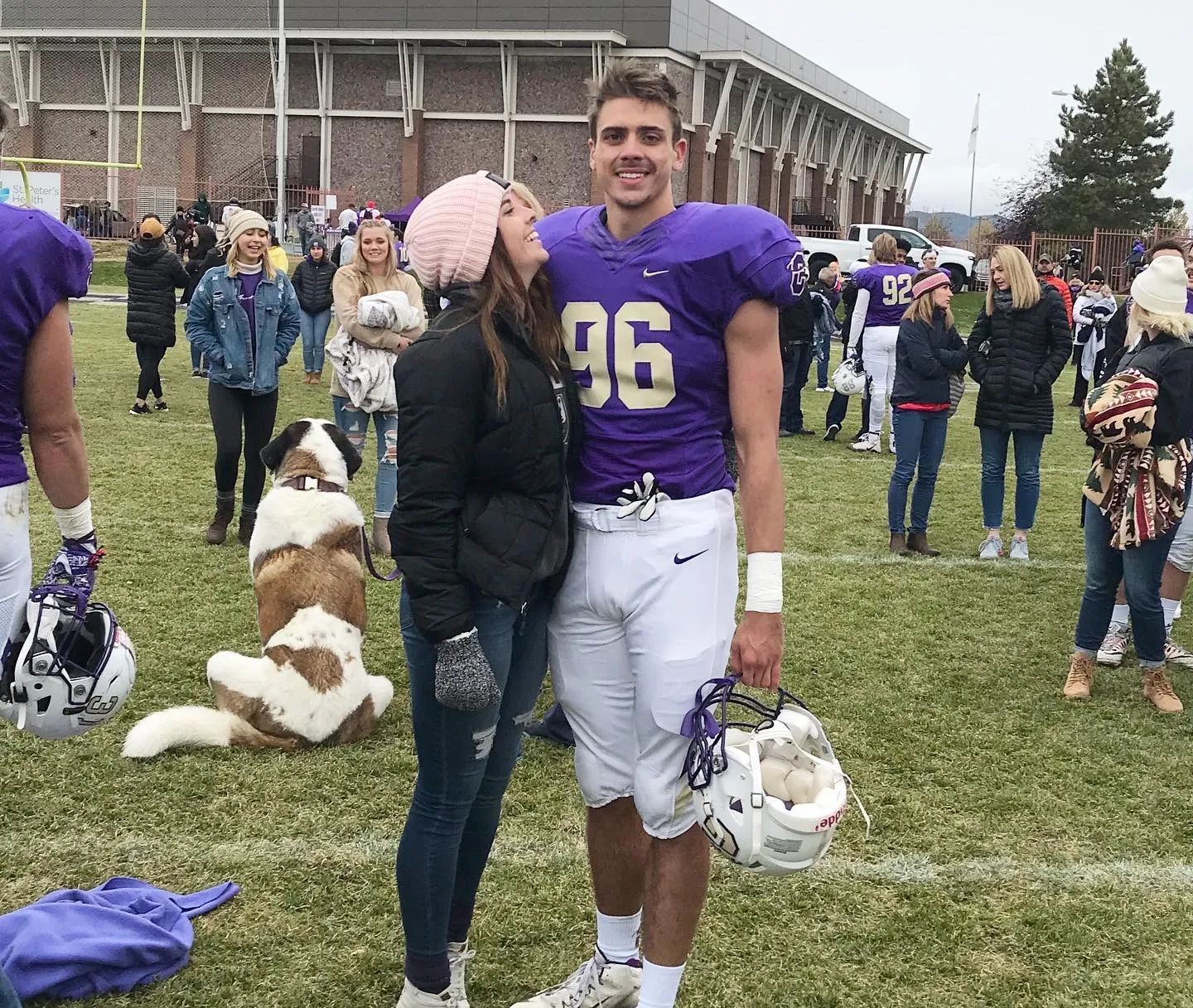 Love Stories
Hannah + Jackson
Jackson and I met at Carroll College during sophomore year, neither of us were really looking for a relationship at the time but I am so glad that as we got to know each other we came to realize that we just clicked. Fast-forward 5 years later we planned to move from Billings to Boise so he could start med school and with this move we had a large amount of PTO left to use from our previous jobs. Of course I began to plan trip after trip to give Jackson plenty of opportunities to pop the question.
In March of this year we decided to go down to Florida to explore the theme parks, spend time with his family and soak in the sun. After spending the weekend at Disney World we decided we wanted to spend on our last afternoons in Florida at the beach. We were sitting watching the sunset, listening to the waves and just enjoying how warm it was, I remember thinking it didn't get much more peaceful than this. Jacks asked if wanted to go down and really watch the waves, I will admit I was suspicious, thinking is this it? Is it about to happen? When I turned to look at him he was already down on one knee with the ring out. I can't even remember how he asked or if he even had the chance to say anything before I said yes!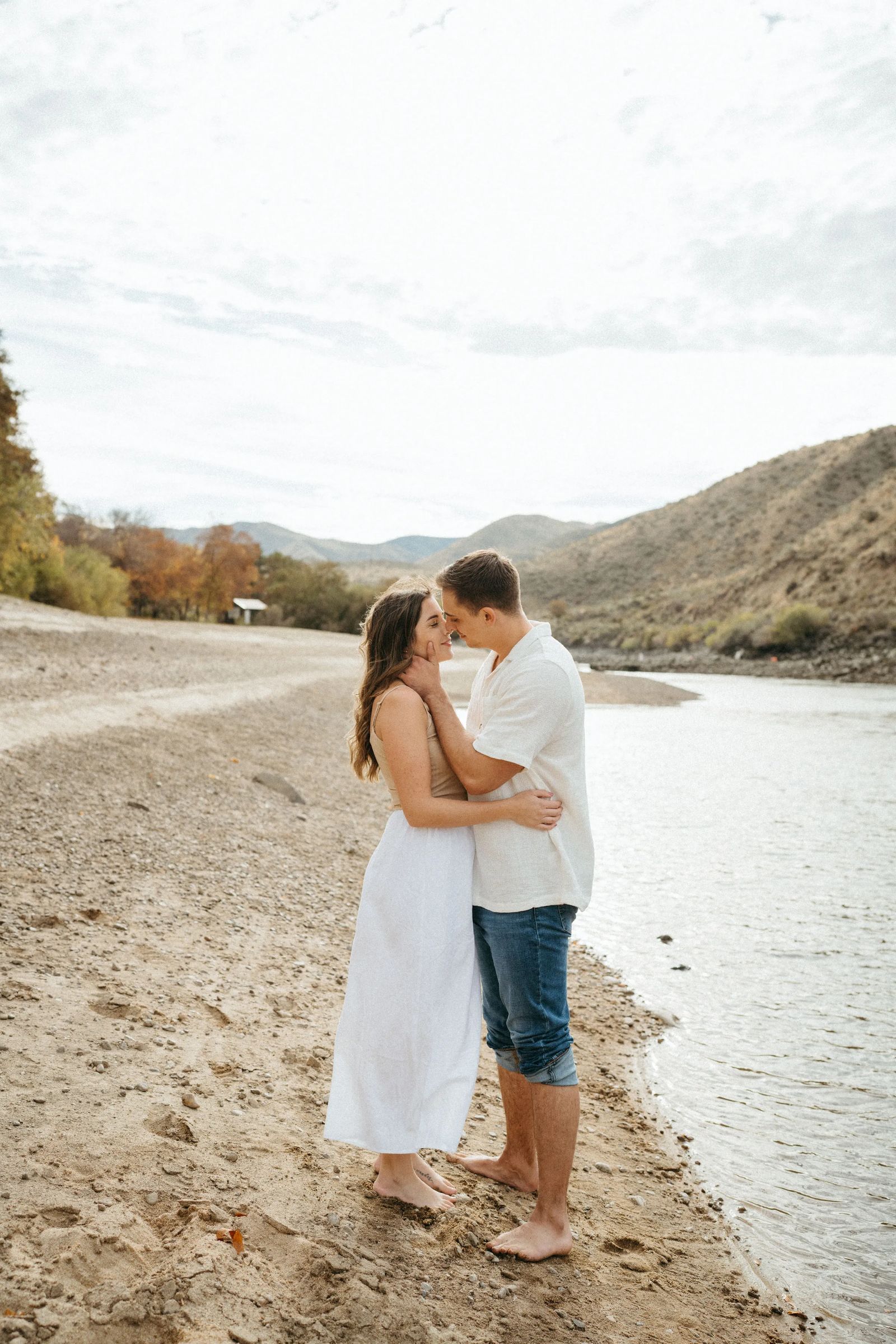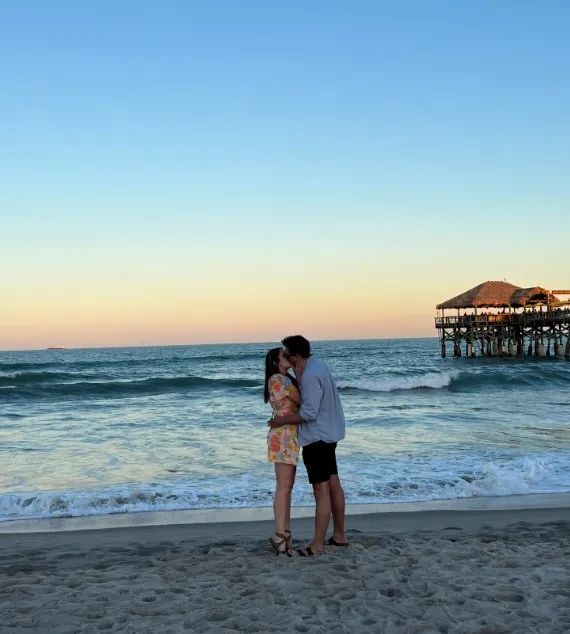 Now we are here months later planning how we want to celebrate the beginning of our marriage with friends and family. Living in Billings for 2.5 years, Red Lodge was a place we would visit often for all of our outdoor adventures so being able to start this next chapter of our lives in this setting is exactly what we were looking for. I have always dreamed of an outdoor venue for the ceremony and reception with enough space for our guests to socialize, dance and celebrate, the landscape and scenery Montana Wildflower Weddings provides is allowing those dreams to come true.