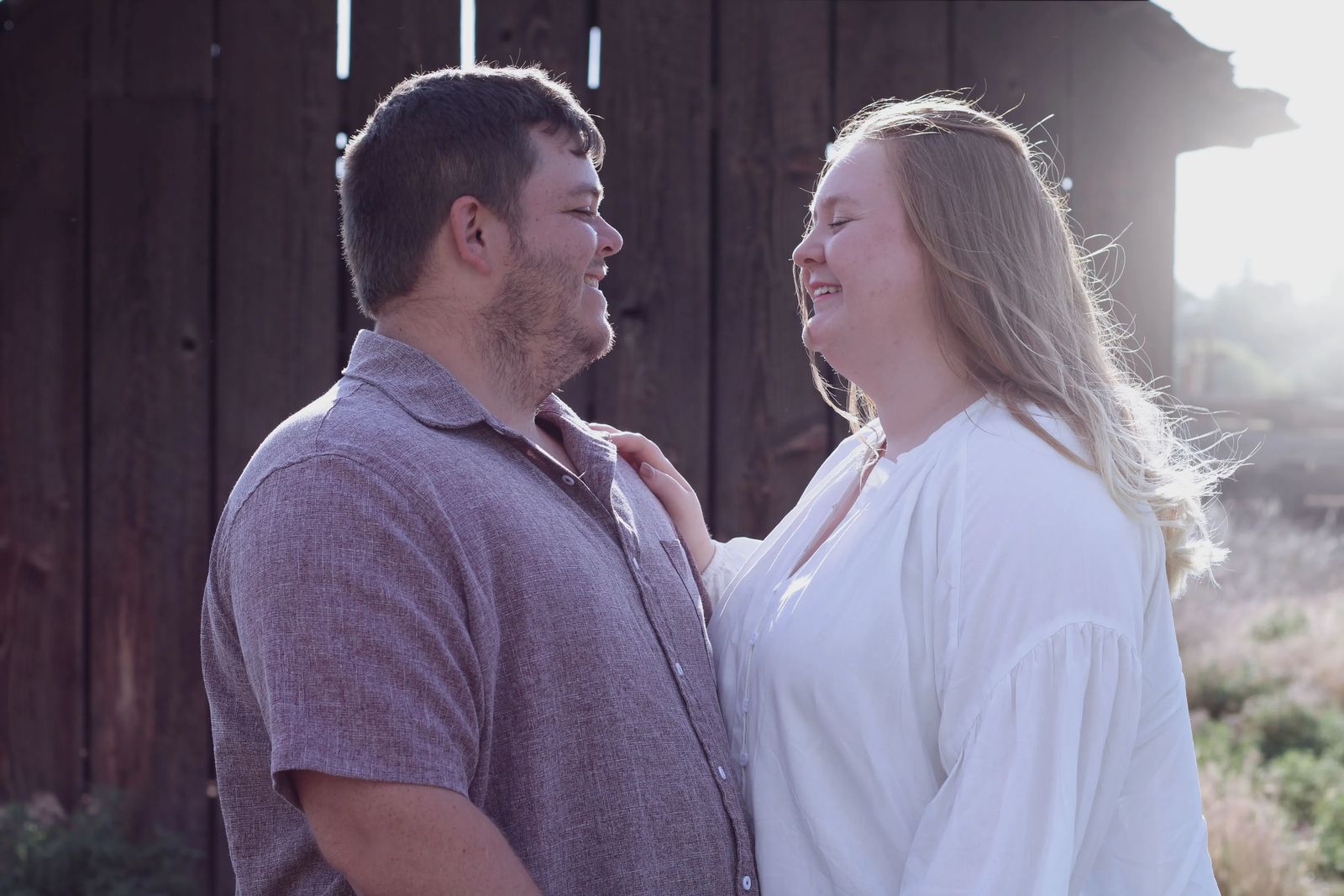 Love Stories
Haylie+Kyle
Kyle and I actually knew each other for a while before we ever considered being romantic with each other. Though, when we did start dating we had to almost immediately go long distance because I had to move away for college. It was tough but we really bonded over the short weekends we had together when he came to visit me and the long phone calls!
If you know Kyle you would know that he's not great at keeping secrets. He spontaneously told me one Friday that we were going to go hiking at Silver Falls for the weekend, so we packed some bags. Once we left the cabin that we had rented and were half way through our drive to the falls, Kyle proceeded to pat his pockets and say we needed to turn around because he "forgot his soda". I knew something was up when he turned down my suggestion to just stop at a gas station. We went back to the cabin and I followed him in to see him hide a little box in his pocket. I may have ruined the beautiful proposal that he had planned to do during our hike underneath a waterfall… but the proposal he did do on the sandy shore in front of the river that ran behind our cabin was just as sweet and more intimate.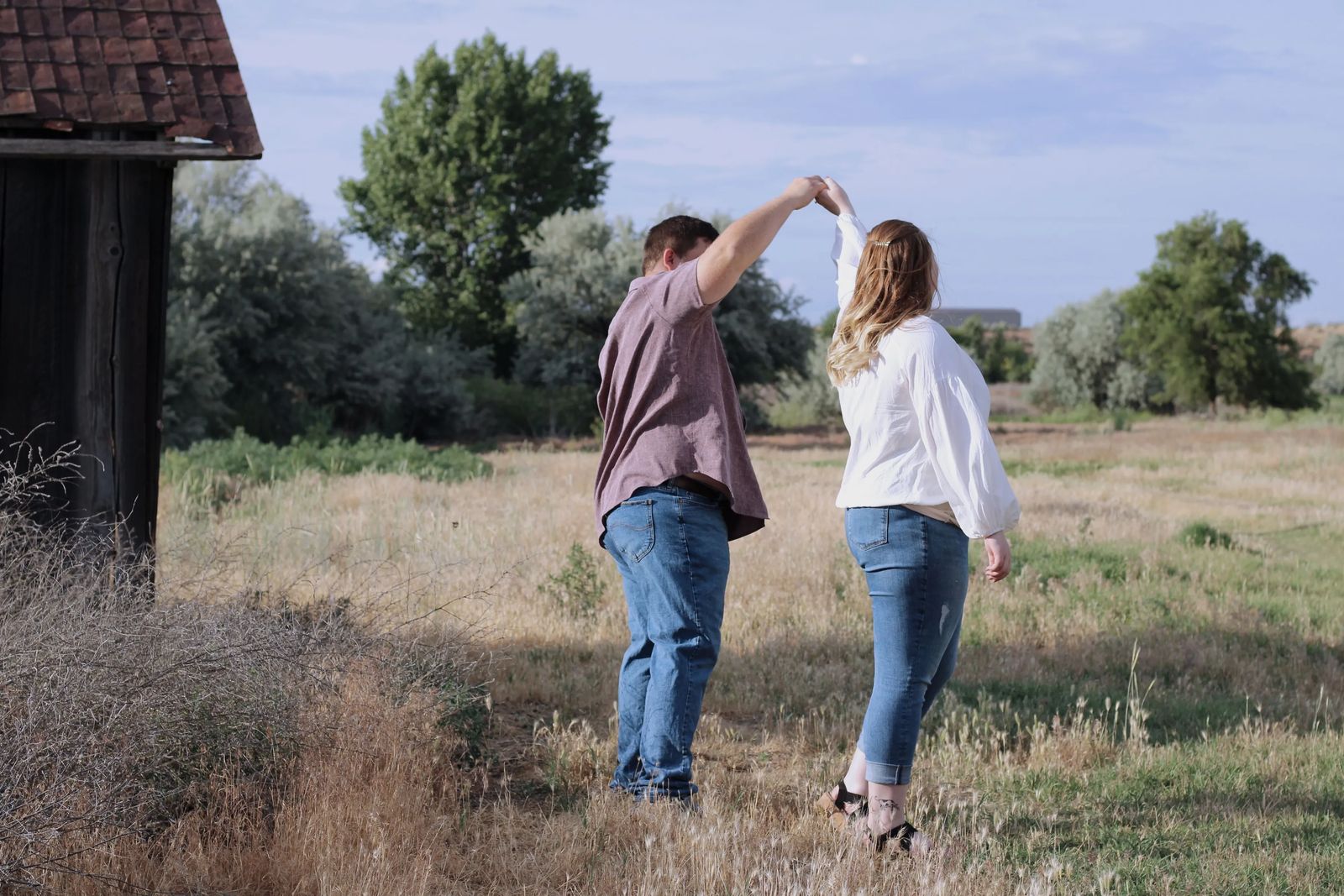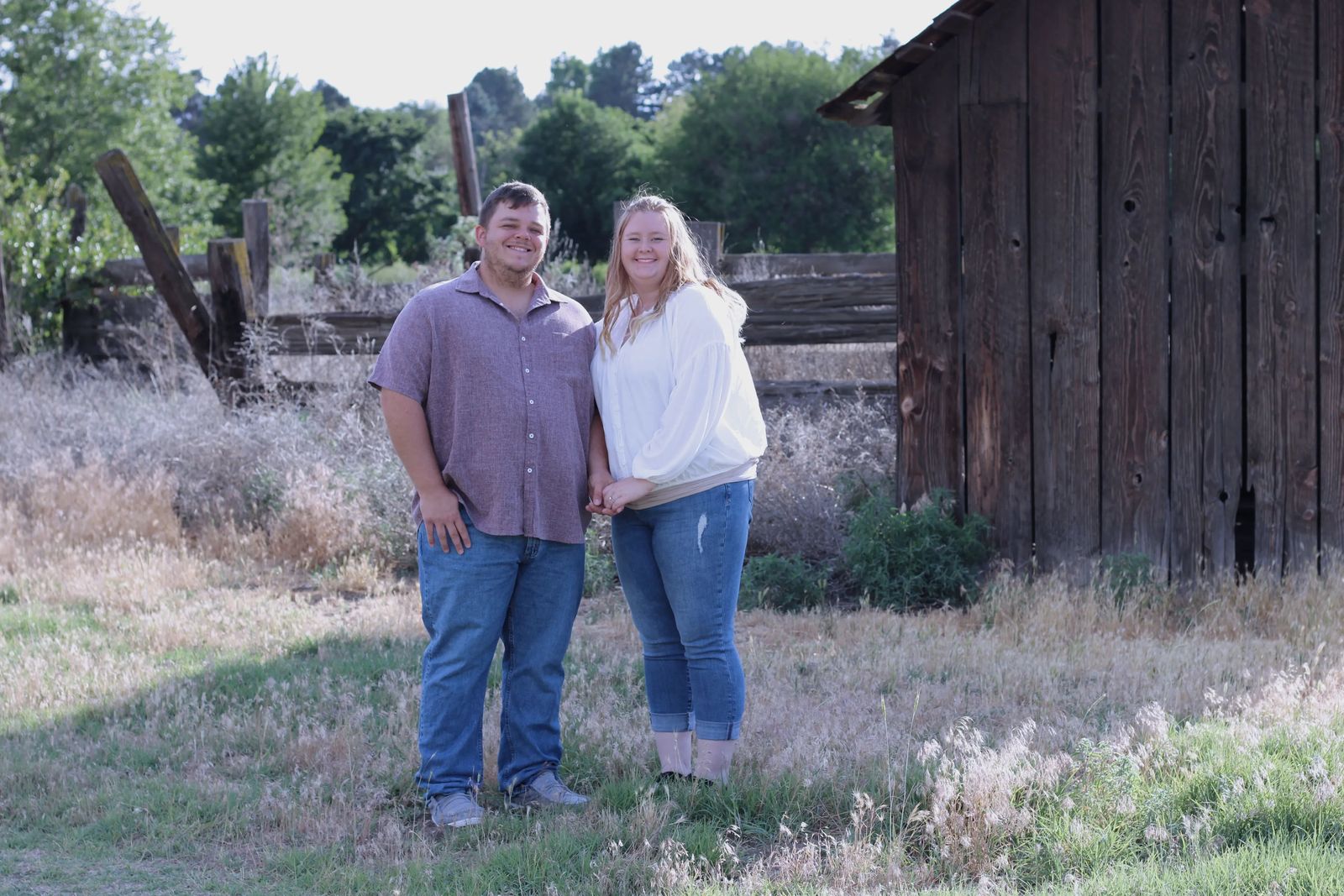 What we are most looking forward to during our Wildflower wedding is being able to see the gorgeous venue filled with our friends and family all there to help commemorate our special day!