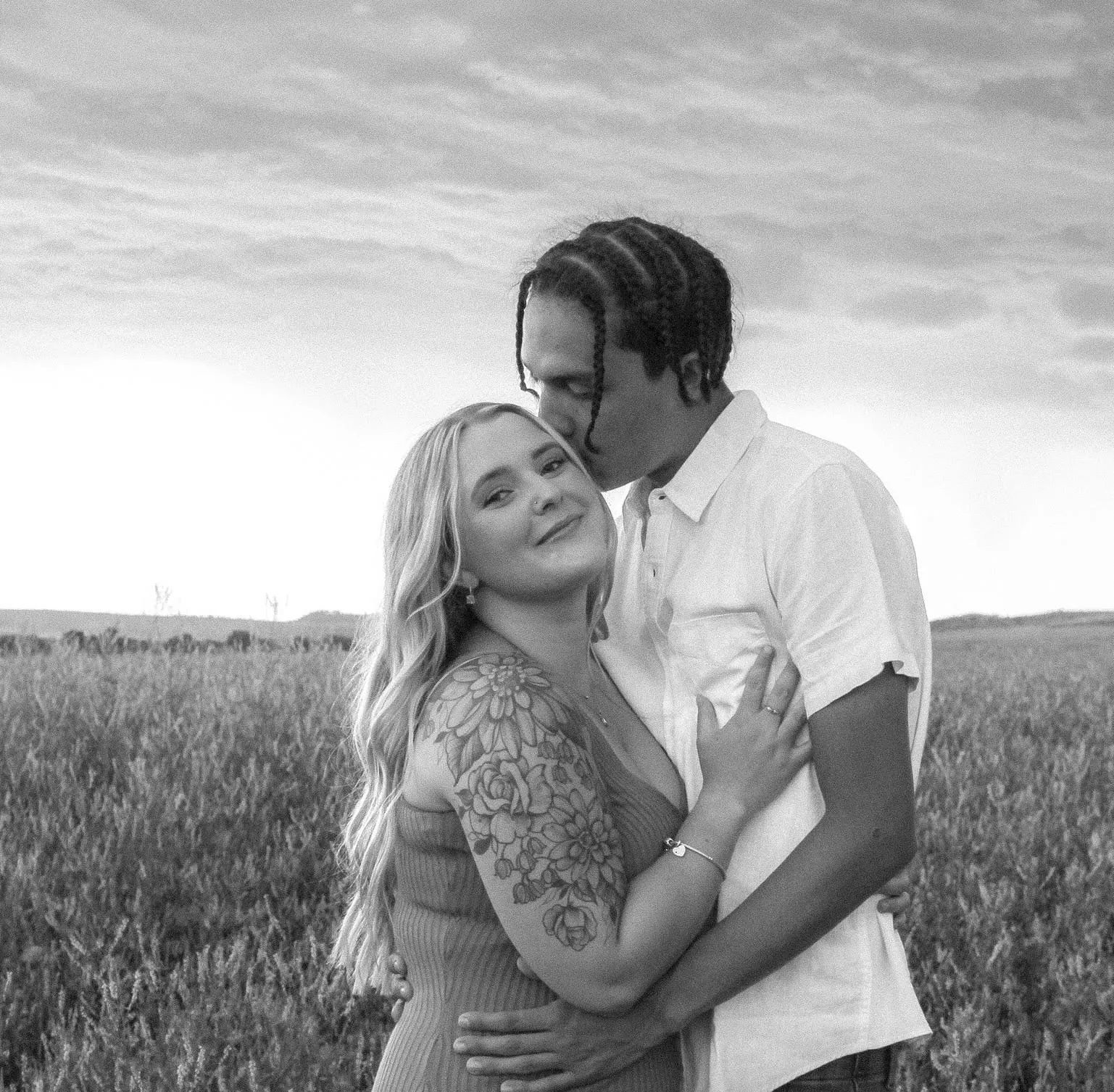 Love Stories
Kailee + Manny
Emanuel and I first met each other in our freshman year of high school in 2016. We had a study hall class together and became friends, but ended up losing contact when he moved schools the next year. Years had passed and one day Manny came into where I was working at the time in 2021. He ended up asking me for my number before he left. He invited me to a basketball game later that week, and we both felt the spark and fell in love.
We have been together almost every day since. Manny proposed 11/1/22 at Red Rock State Park in Nevada, a place close to my heart. We welcomed our beautiful baby boy in December of 2022.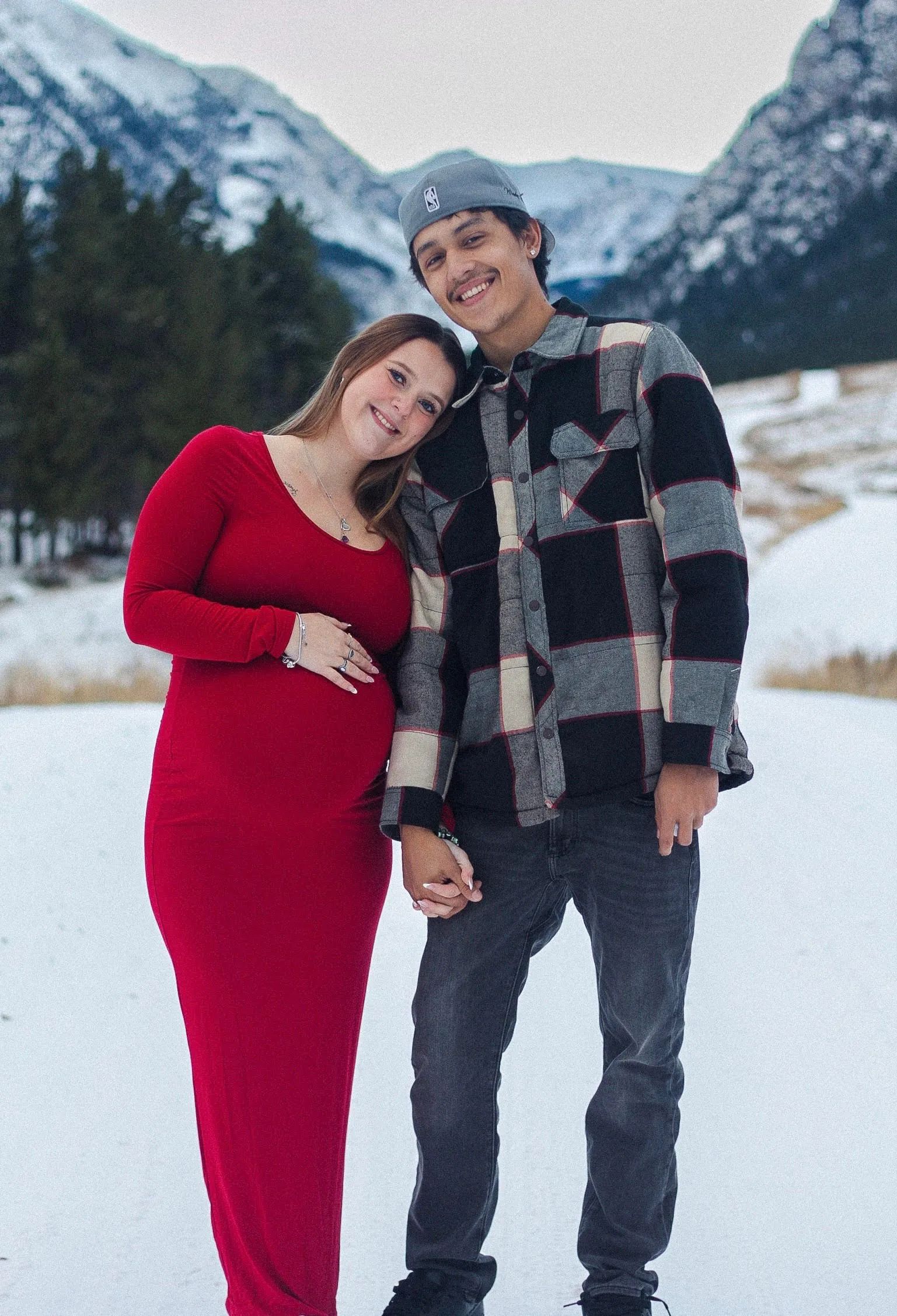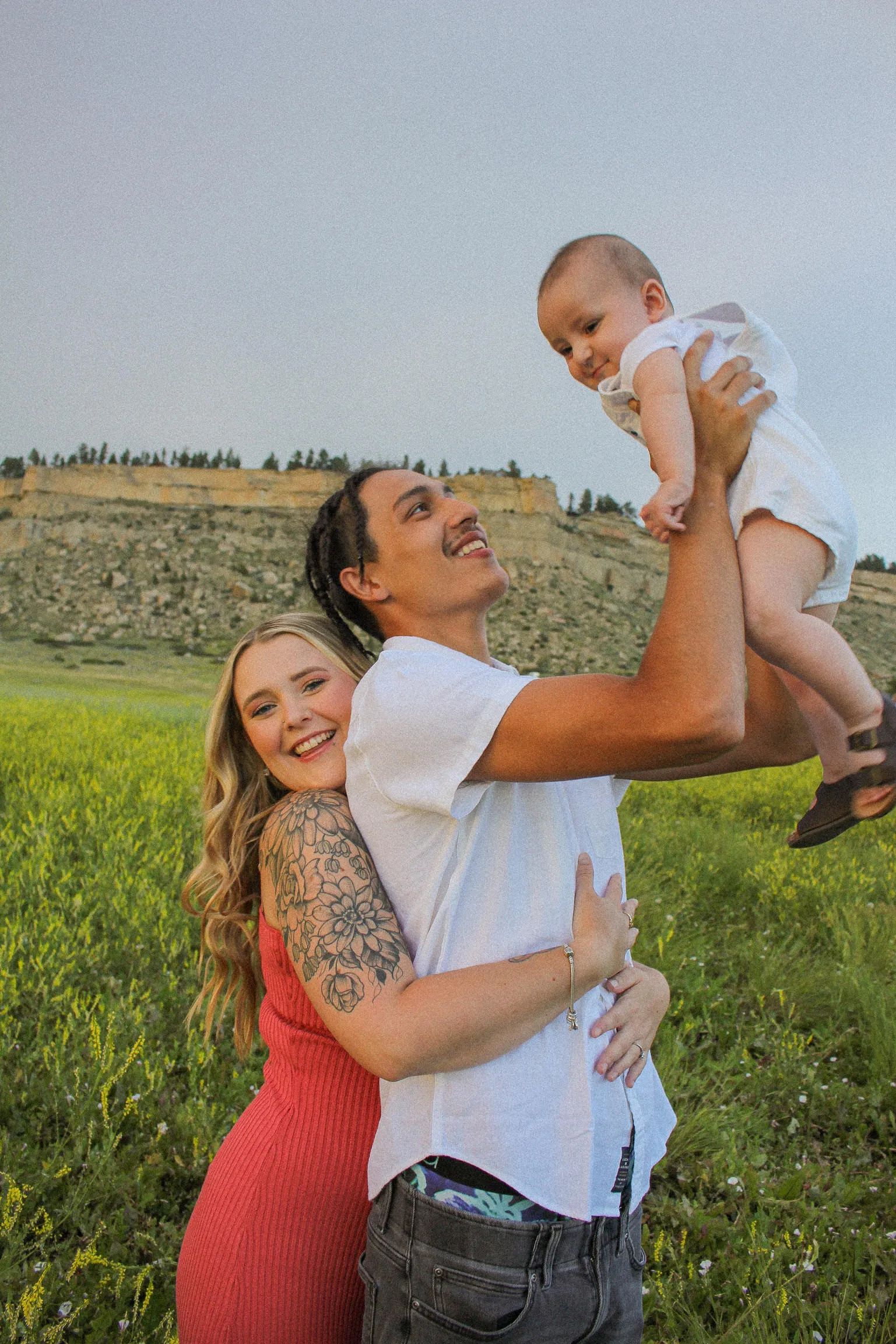 We are so excited to finally make our little family feel totally whole by tying the knot and all sharing the same last name.