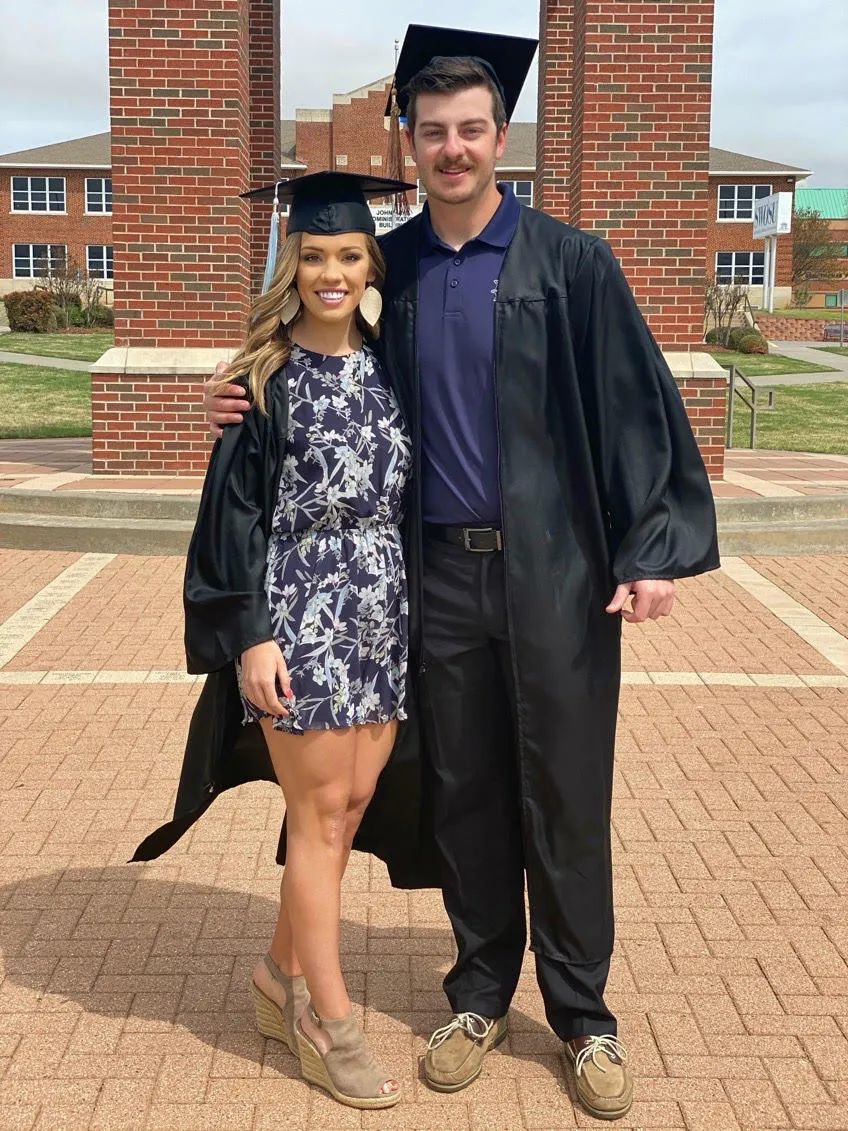 Love Stories
Kayla+Carter
Many years before Carter and Kayla actually met, they were closer than either of them had ever known. Carter attended Dodge City Community College to play baseball, which is only an hour and a half from Kayla's hometown. While Kayla attended college in Colby, KS, Carter would visit one of his best friends who was also attending CCC, but their paths never crossed. Not until they both decided to attend Southwestern Oklahoma State University in Weatherford, OK.
After attending many social events together, Carter finally convinced Kayla to go on a date with him to Montana Mikes. From that moment on the two of them connected through their love of sports, being outdoors, competitiveness (most times against each other, sometimes towards others), and life values and goals.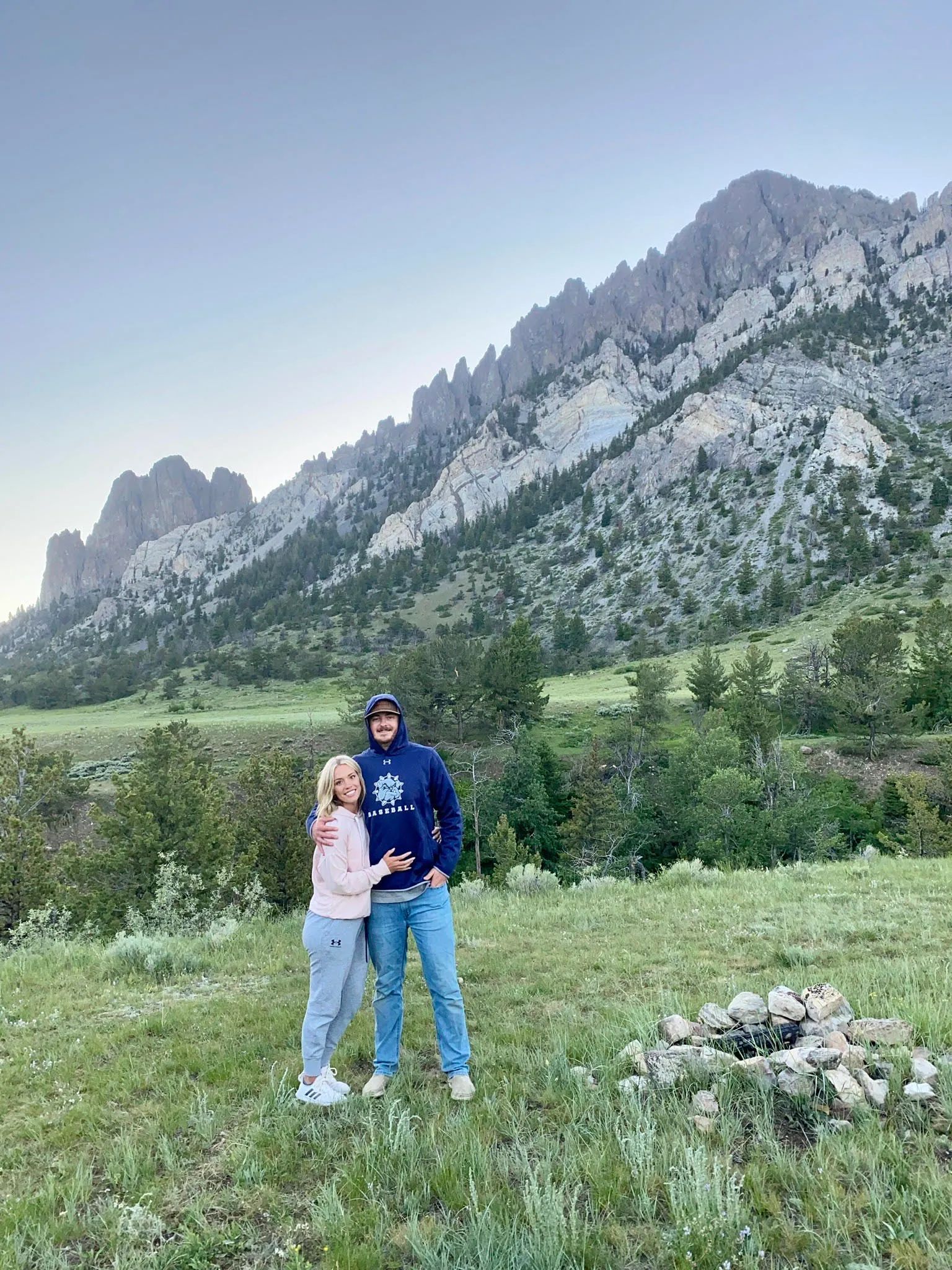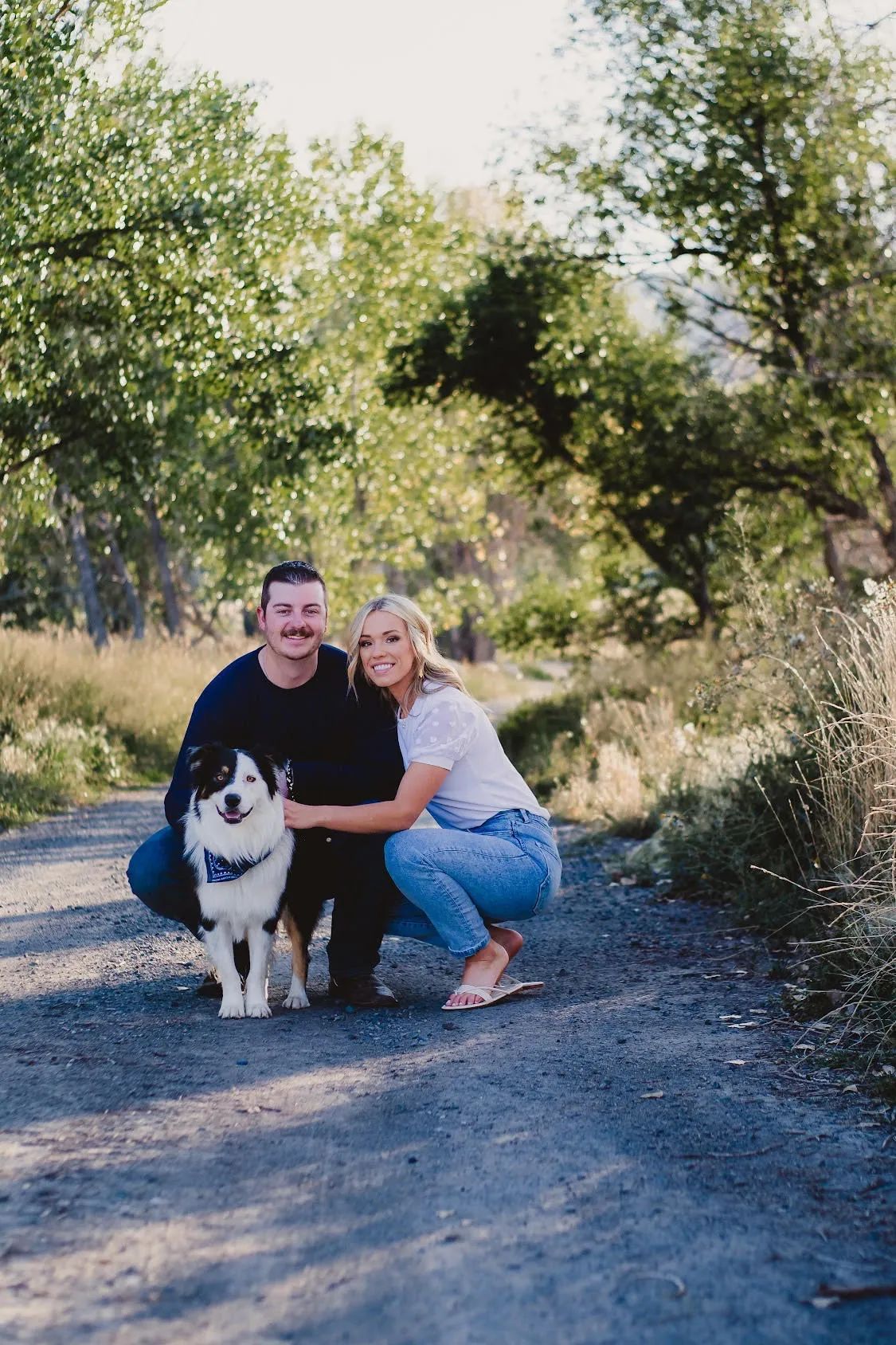 After graduating, Carter and Kayla moved to Cody, WY. They enjoy many activities together such as skiing, hiking, golfing, traveling, and making memories with their sweet pup, Tucker.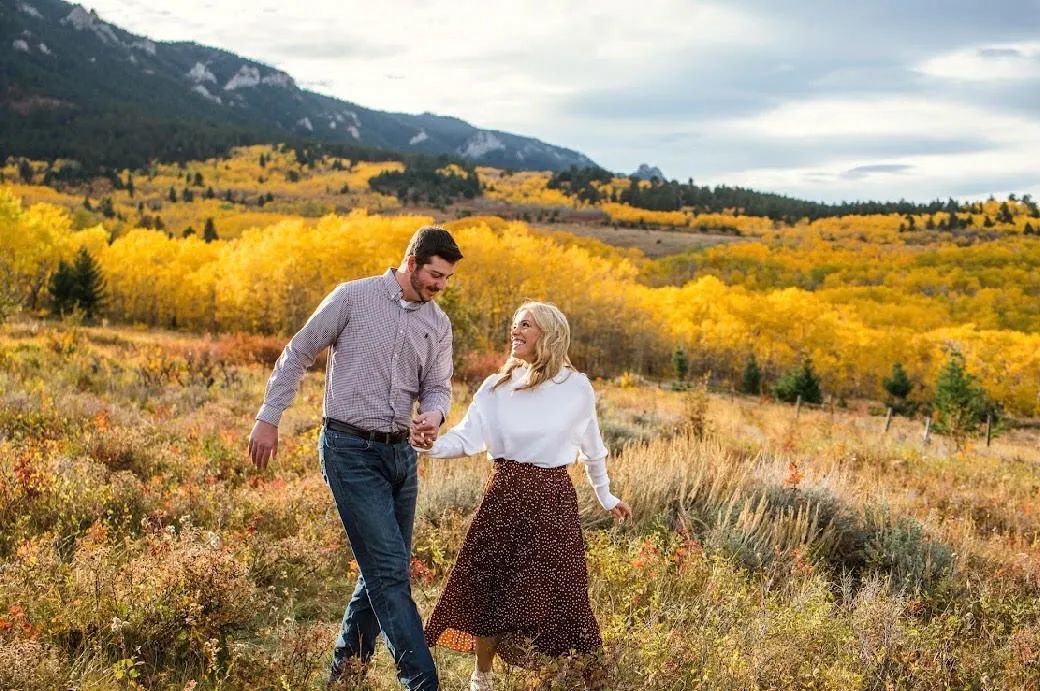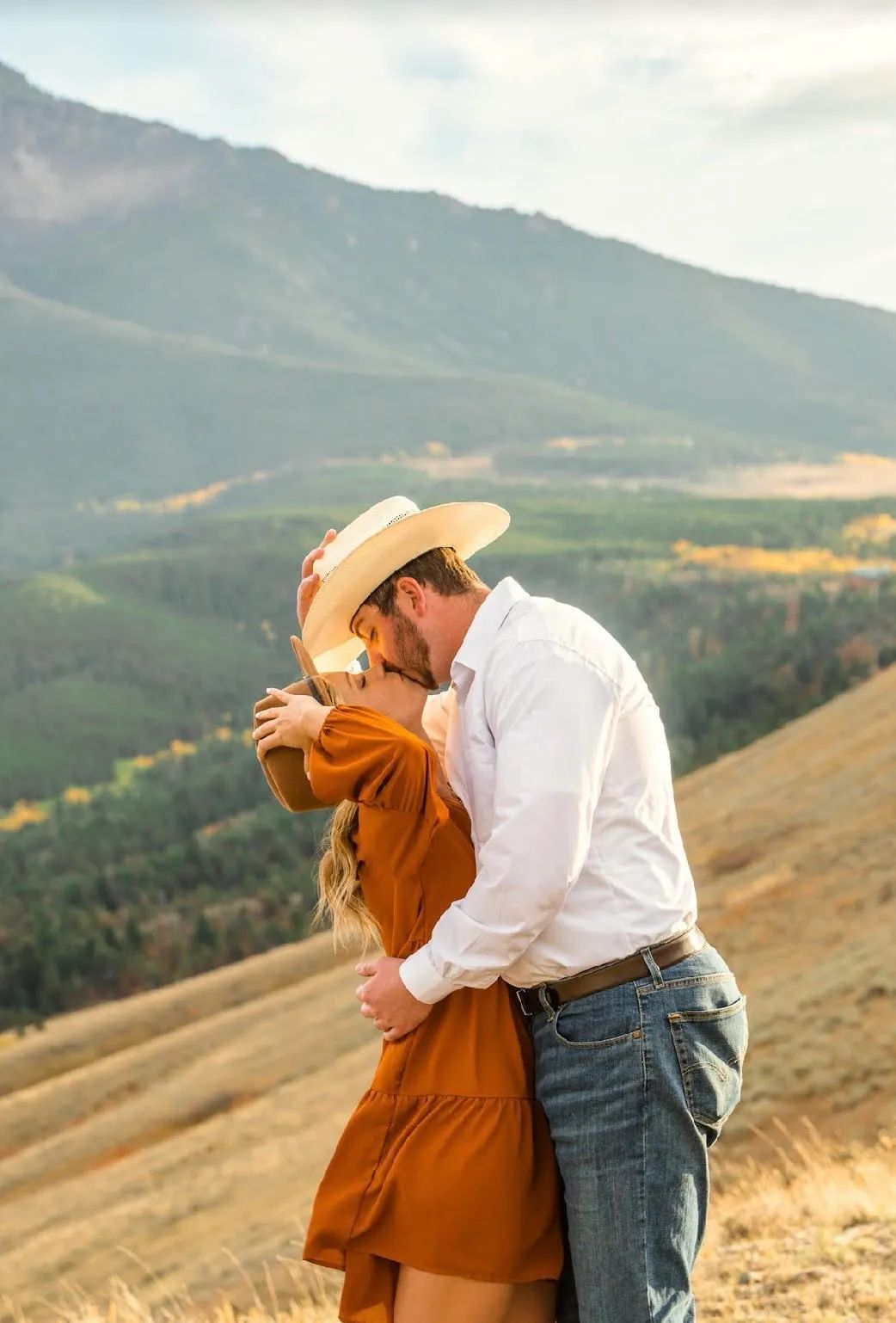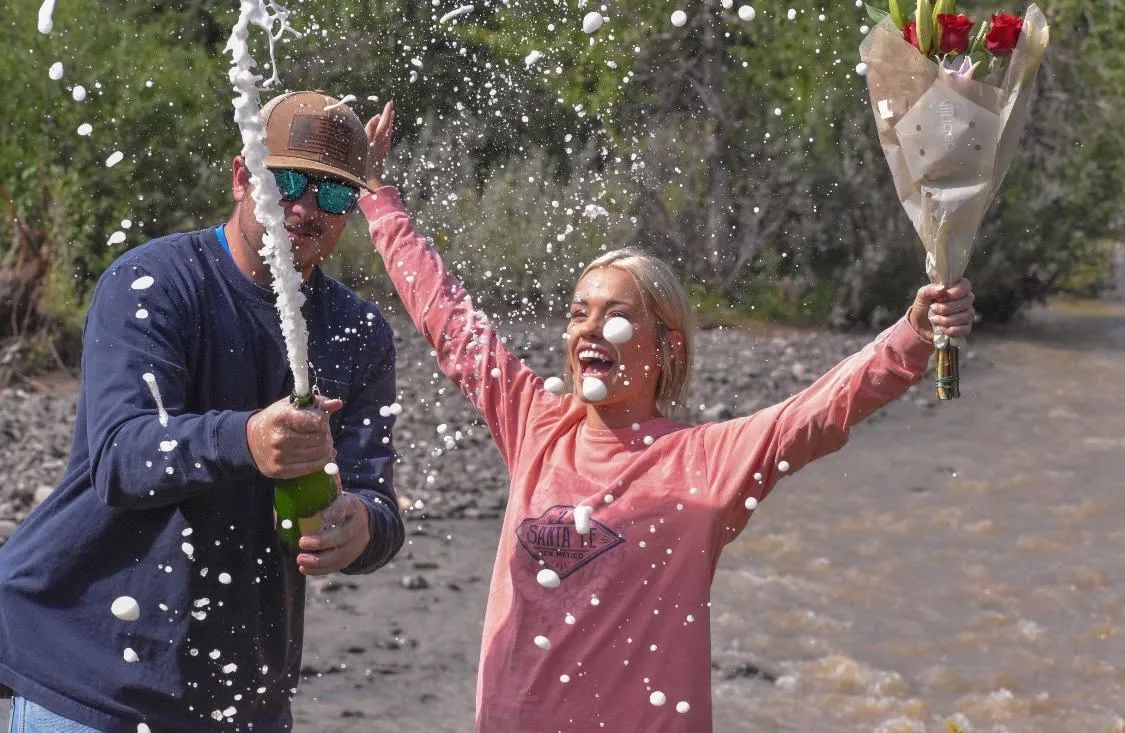 Carter proposed to Kayla on August 13, 2022, at their favorite spot in the Beartooth Mountains. Carter involved all of our best friends to help make the day come together. After proposing, Carter had an engagement party planned with all of their friends and family, including flying Kayla's mom in from KS. This day couldn't have been more perfect after celebrating their love with some of their closest friends and family.