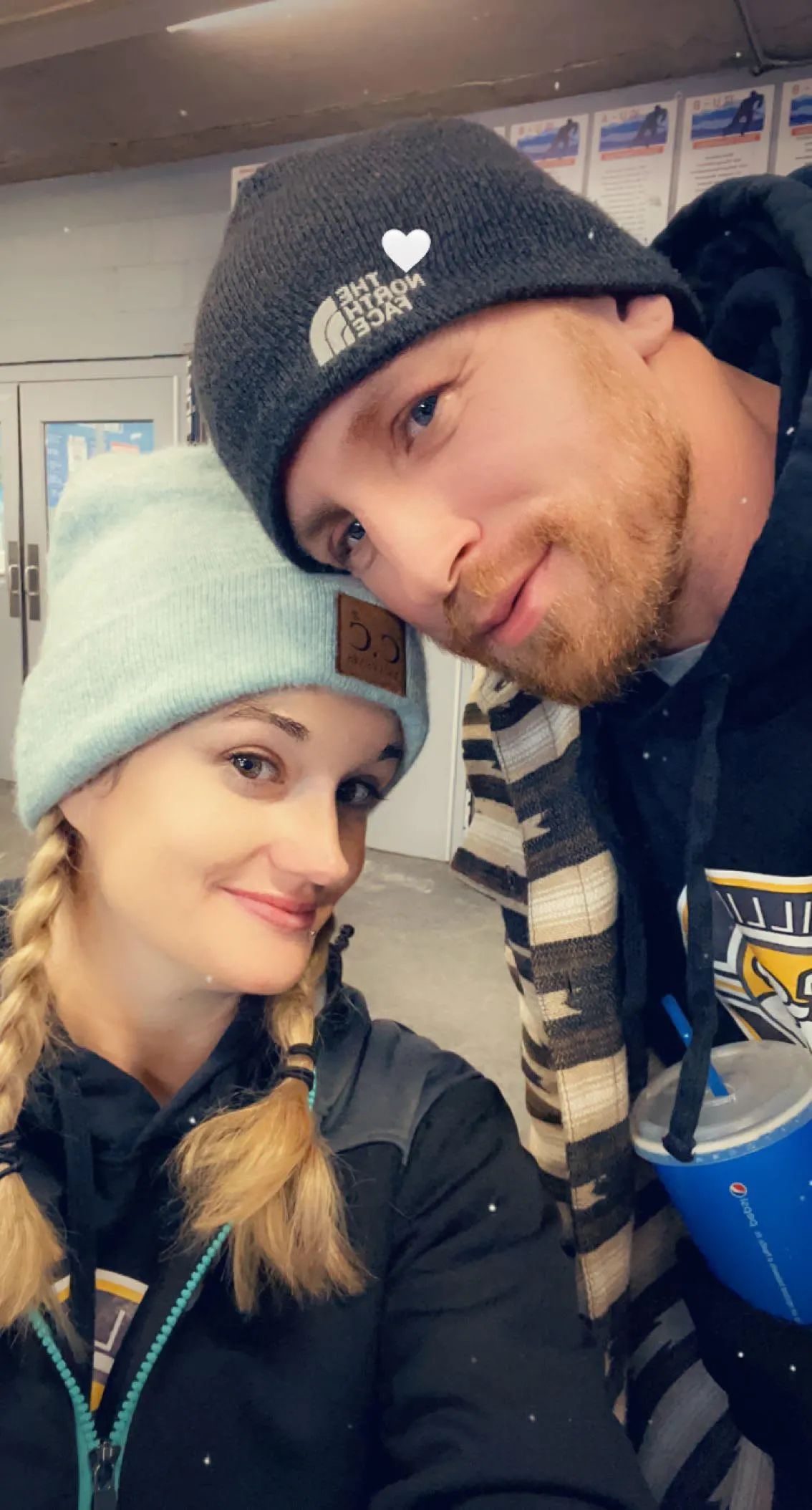 Love Stories
Kayla+Michael
We met online, we both swiped right. Haha! After messaging for a little while, Mike asked me out on our first date. Our first date was kind of a hot mess, lol. Mike did not have anything actually planned and some unforeseen circumstances came up so we kind of just threw a meal together. I thought he was so cute with how flustered he was the whole date so when he asked me if we could get together again, I said yes. We quickly became inseparable.
He is my very best friend. We have a very big family together. He has 3 girls from previous relationships and I have 2 boys and we just recently had a little girl together. Our house is crazy and full of love.
When he proposed, we were in Bozeman celebrating our 1 yr anniversary. He took me up to show me a beautiful overlook of the city that he used to come to when he was younger. It was very beautiful so he said we should get out and take some pictures together. He got down on one knee and asked me to stay with him forever. And of course I said yes!
We are very excited to have our wedding at Montana Wildflower Weddings. We think its gorgeous there and cannot wait to spend our special day surrounded by the beautiful environment and our family and friends!