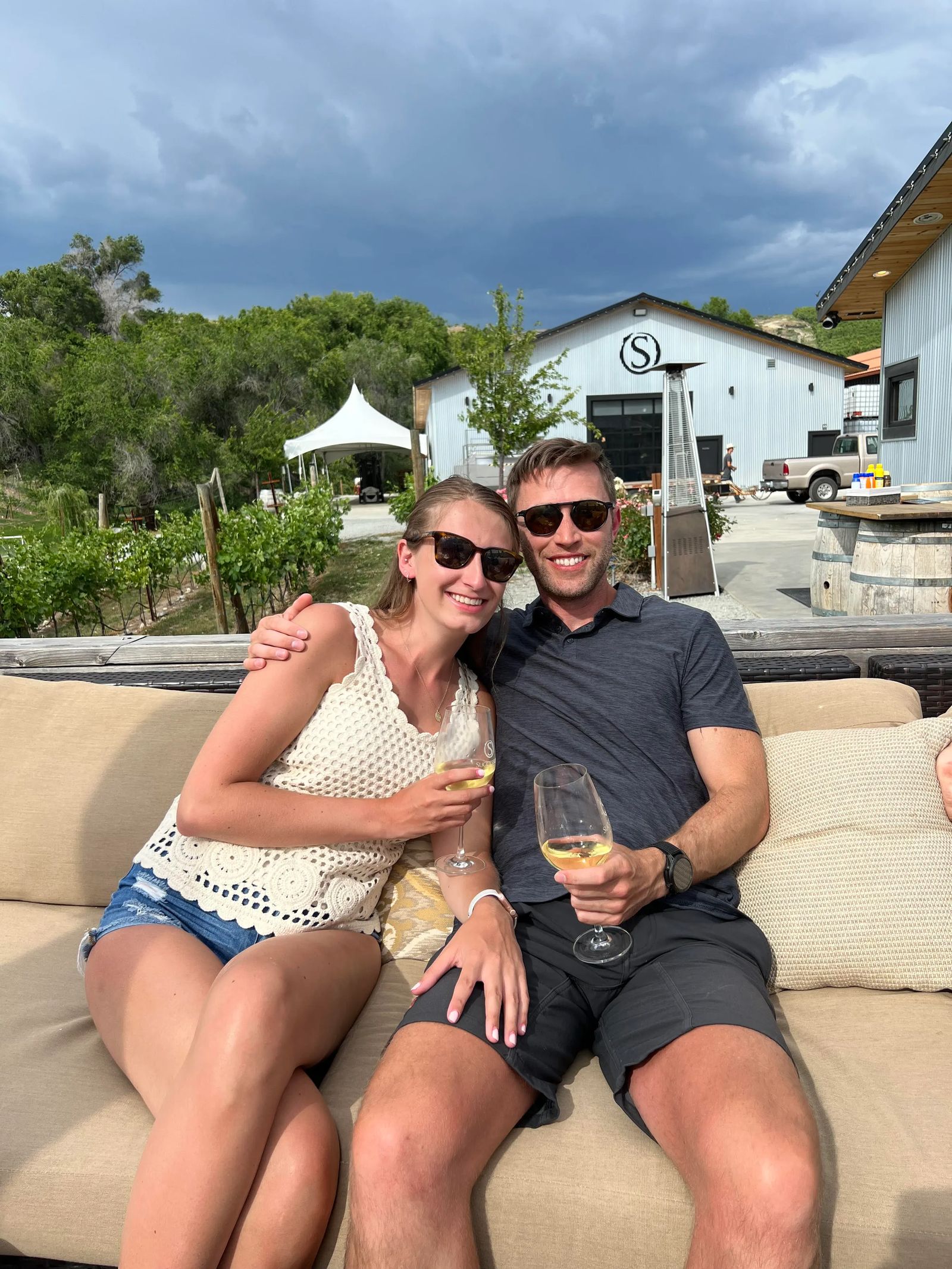 Love Stories
Lauren + Josh
Josh and I met during the beginning of our 3rd year of college in nursing school. We were placed in a small group together and initially bonded over our love of Harry Potter. After that we were friends for a while until Josh asked me on a date. We went on our first date in November to the movies (Harry Potter associated of course) and then made our relationship official shortly after!
One of our favorite places to go together is Yellowstone National Park and Josh had planned a trip for us one weekend to stay in the lodge. Saturday morning, we went on this beautiful hike to these rock formations called the Hoodoos. Josh brought his go-pro and told me he wanted to take photos of us on the rocks. Josh asked me if I knew what was happening and I said, "No, what?" Then he pulled out the ring we had picked together (my dream ring) and very impressively got down on one knee on this large, unflat rock. He asked me to marry him and I said YES! The sun was shining, it was just the two of us and the moment was absolutely perfect.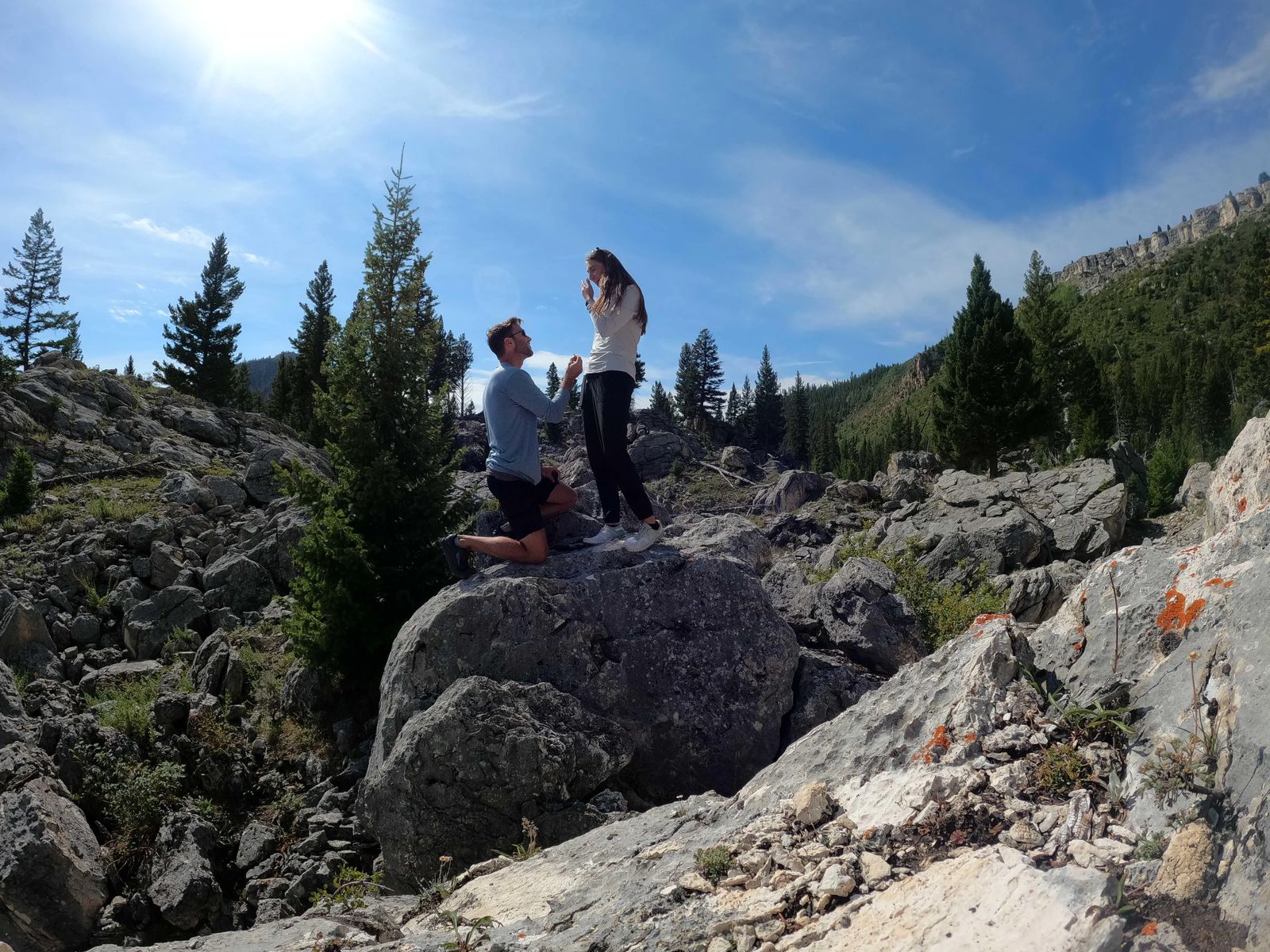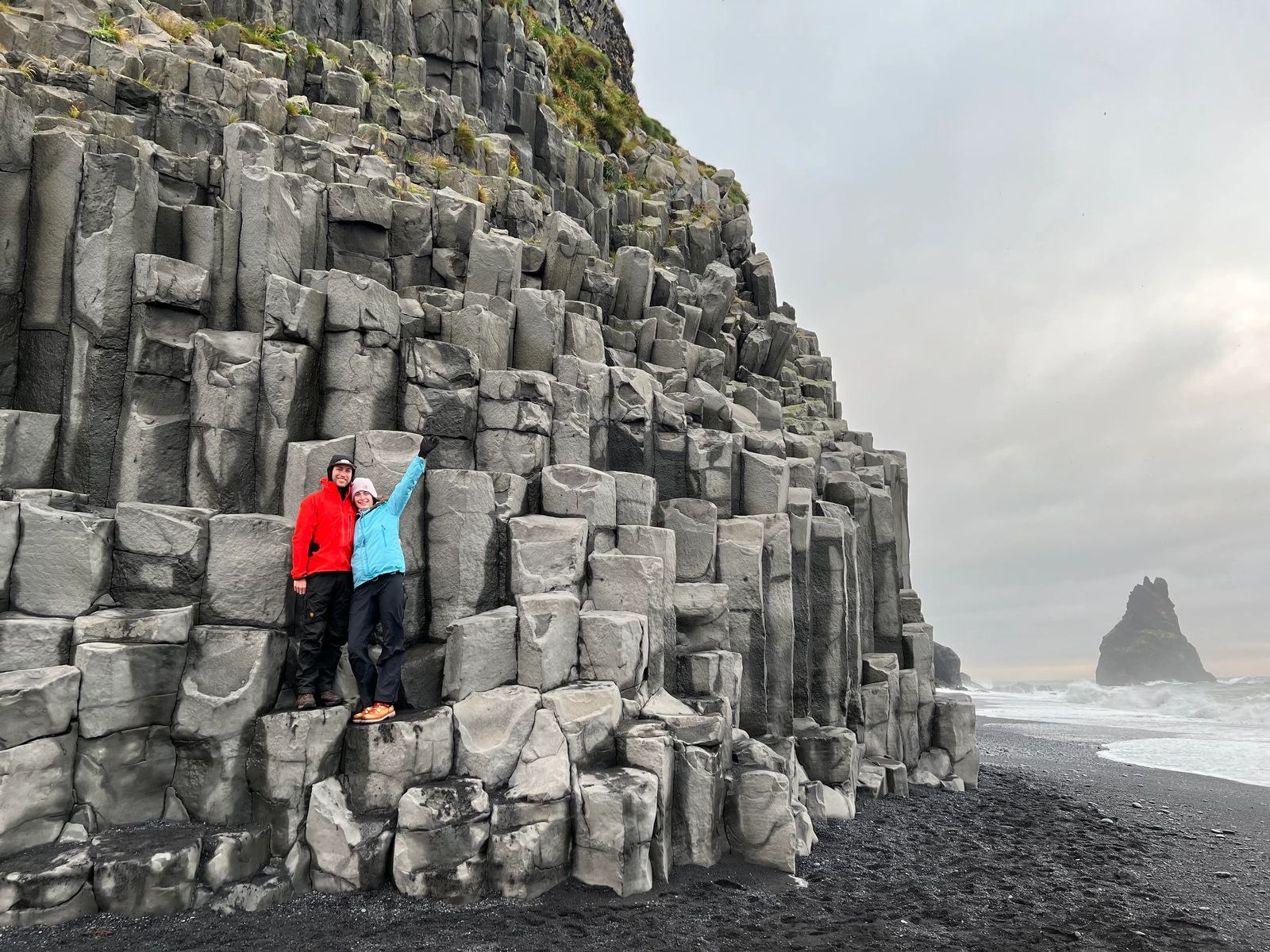 We venture to Red Lodge all the time during the summer for camping and hiking, then in the winter for skiing so we knew Red Lodge was where we wanted to start the rest of our lives. Montana Wildflower Weddings is a stunning venue with the mountains and the barn to host all the people we love in one place.
Keri has been wonderful in this process already and we are excited to work with everyone at Montana Wildflower! We look forward to celebrating this new chapter in our lives with all our friends and family in such a beautiful place!