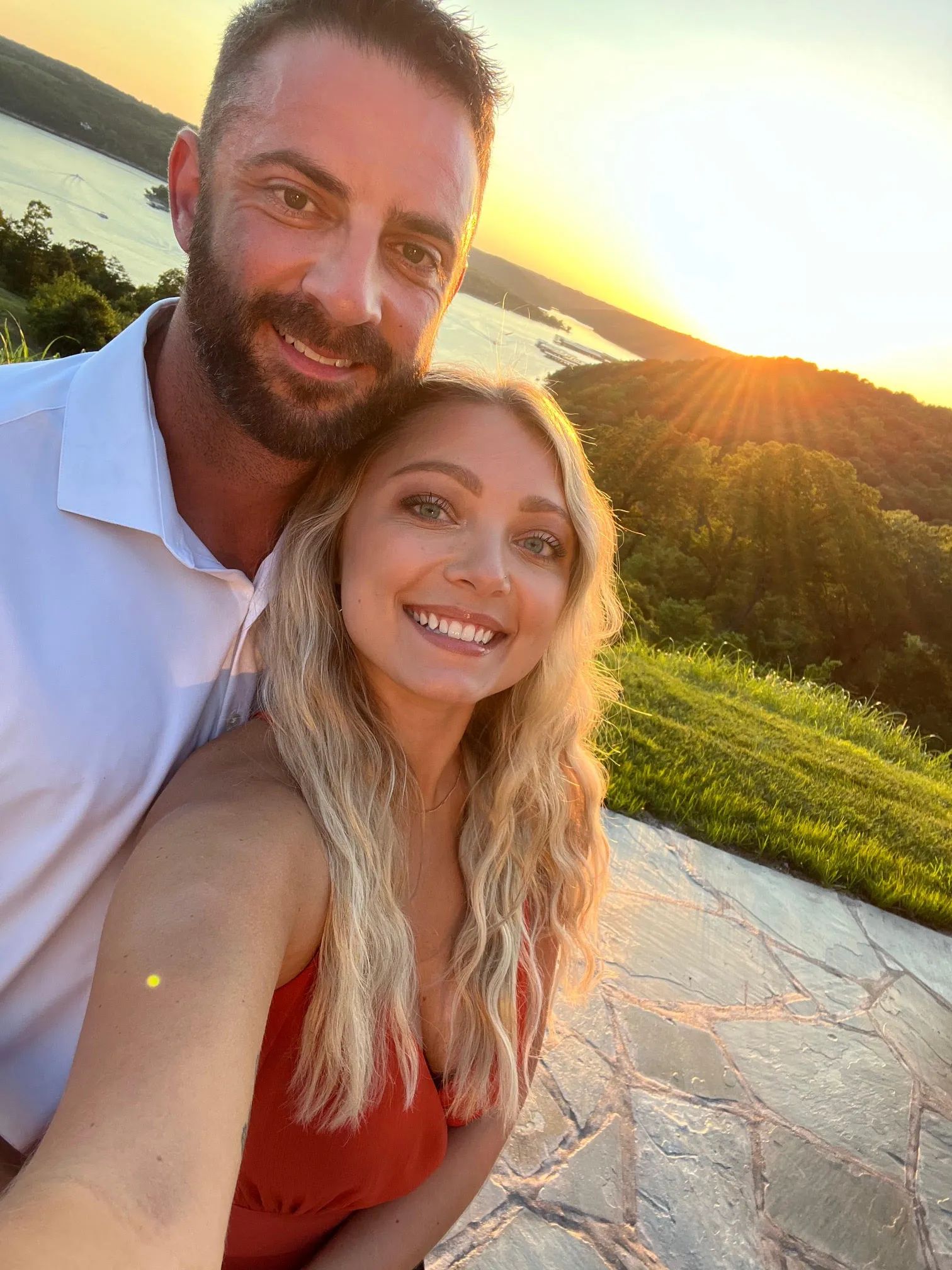 Love Stories
Megan+Matt
Matt and I met online roughly 4 years ago. We lived 4 hours apart so we stayed in touch and met in person about a year and a half later. We clicked instantly!
We got engaged on May 7, 2023 in Sedona, AZ. We had a trip planned down in AZ for a concert in Phoenix but I love hiking and wanted to spend a day in Sedona. Matt had secretly been planning with a photographer to catch the whole engagement. We got to a beautiful spot on the hike and Matt said we should take a picture here, so he asked this couple (the photographer) if they could take our picture. Right as they started taking our picture he turned over and said he has a surprise for me and asked me to marry him! It was a very special moment for the both of us!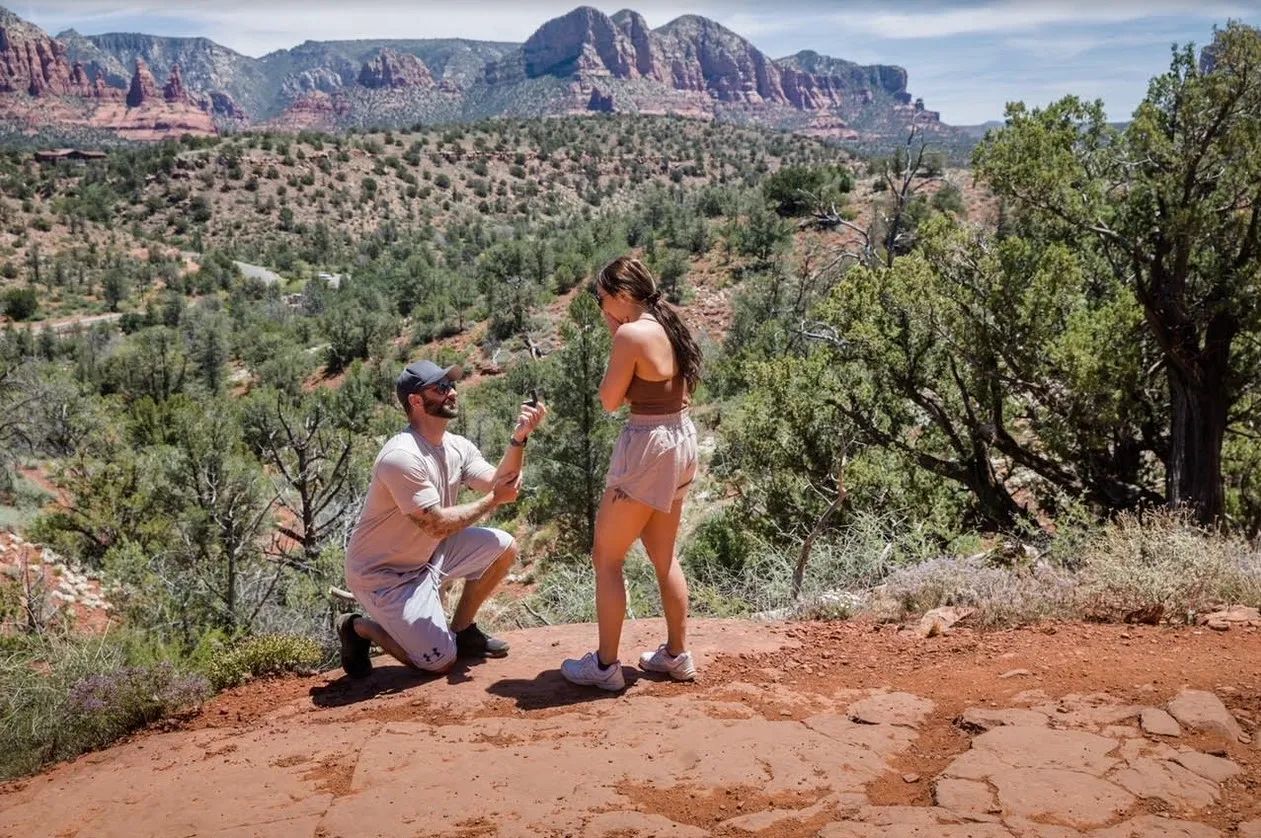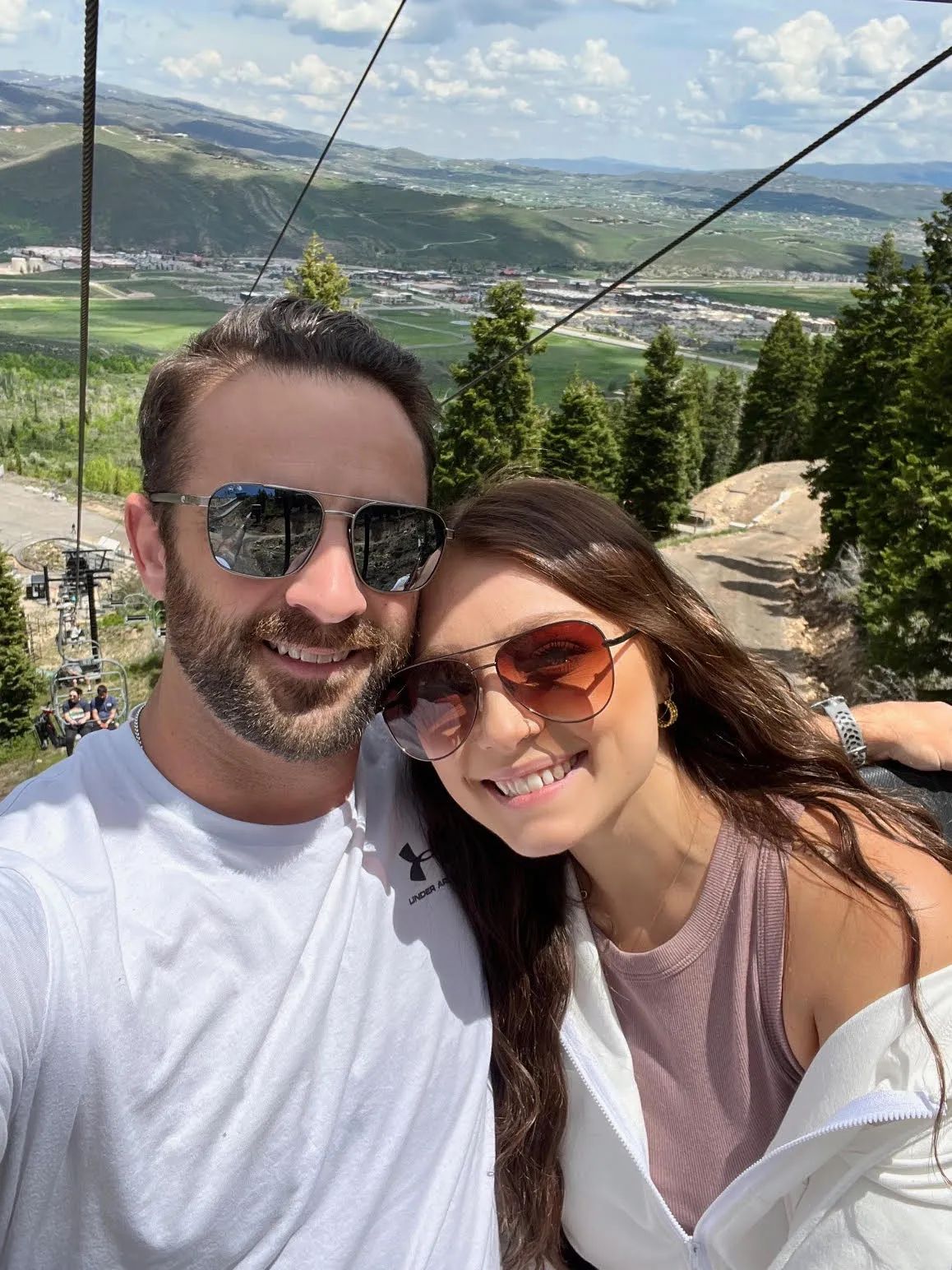 We are looking forward to having everyone we love all together and getting to marry our best friend!