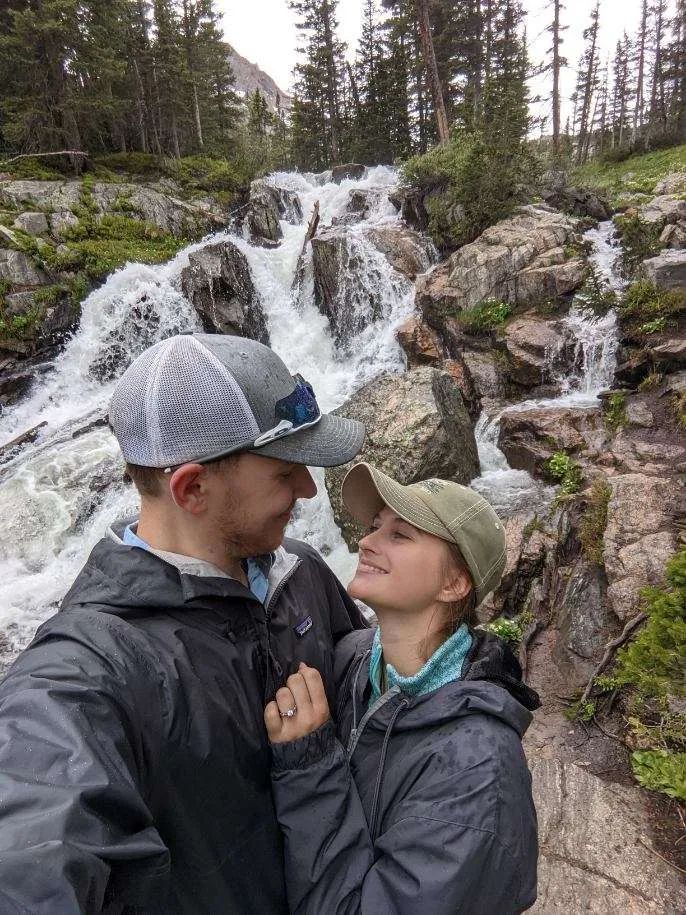 Love Stories
Siobhan + Jason
Jason and I have been together for five years after meeting at college in 2018. Jason was an RA (resident assistant) assigned to my dorm at Northwest College in Powell, Wyoming. Though we came from very different backgrounds we were able to build a relationship on our similar beliefs, morals, and vision of the future.
In 2021 Jason planned a hiking trip for us in the Rocky Mountains. Even though our original plans didn't work out we ended up enjoying a beautiful hike up to Diamond Lake (ironically). I knew something was up since Jason was smiling ear to ear the entire time. Once we reached the top Jason proposed just as the hail moved in to ruin our moment at 10,000 feet.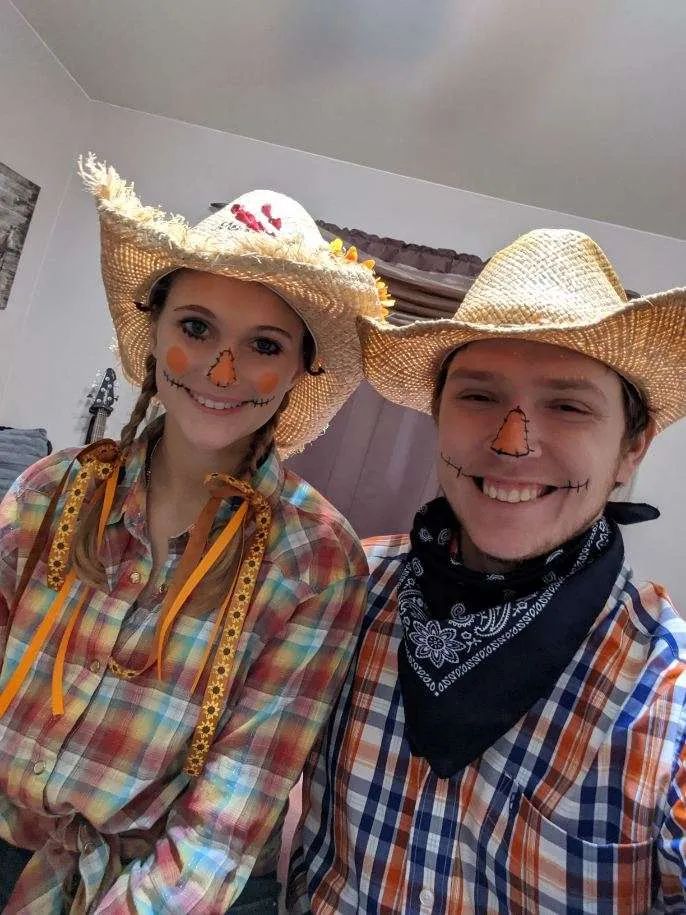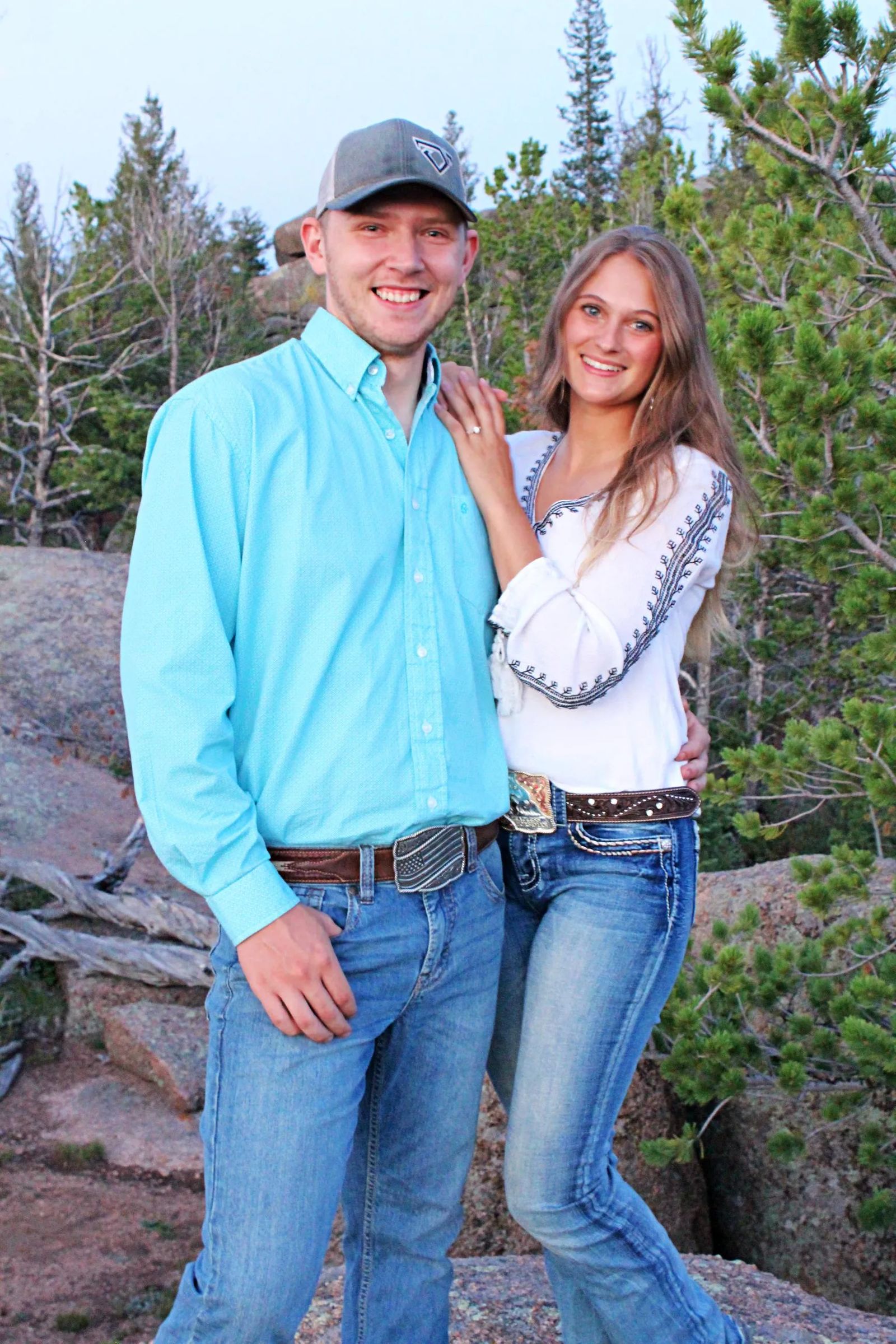 We are so excited to enjoy the beautiful scenery at our Wildflower wedding. The fresh mountain air, and being surrounded by family and friends will make our day memorable.