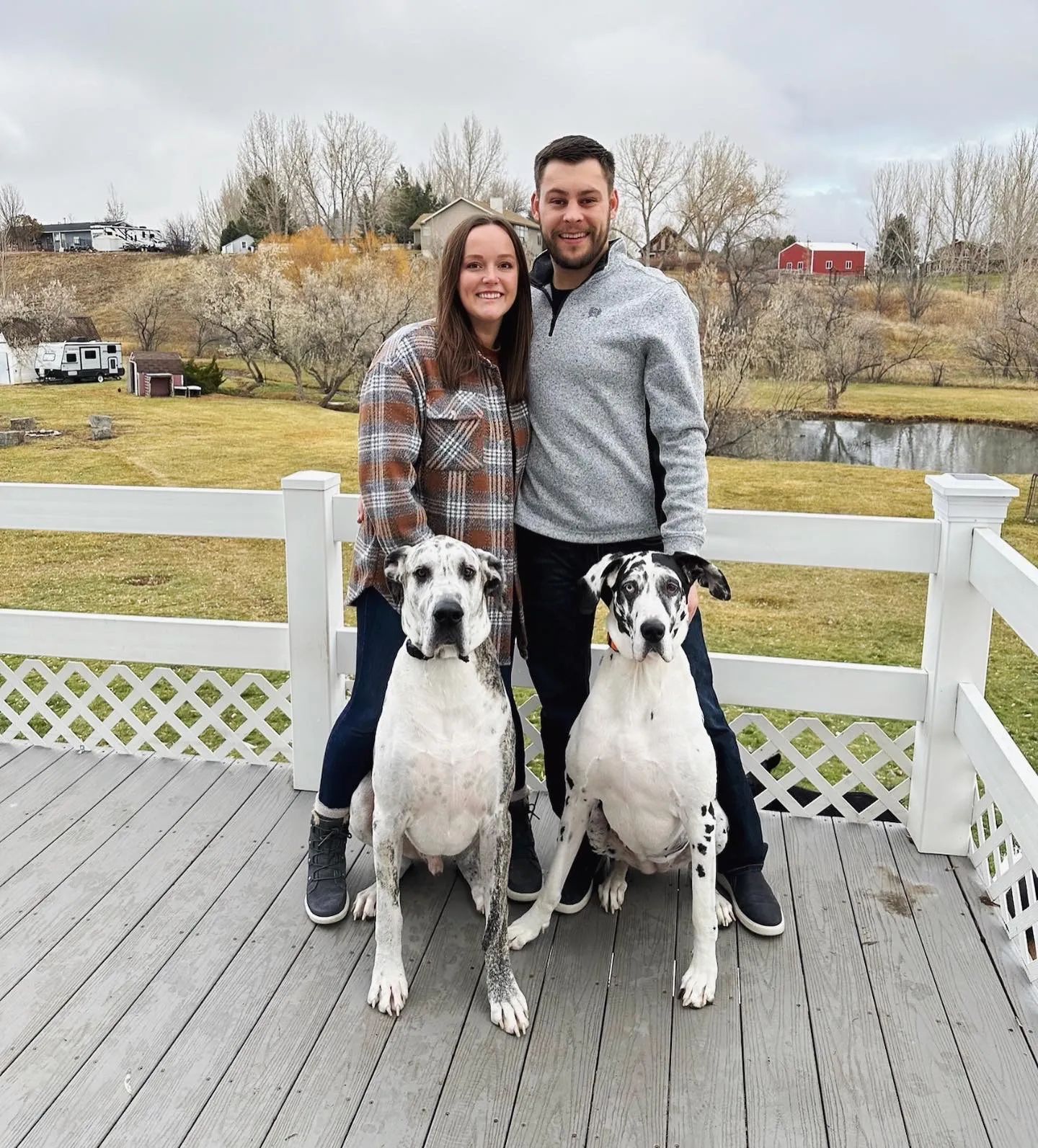 Love Stories
Taylor+Mack
How We Met: Mack and I were both invited to a game night on a random Tuesday night, April 11th, 2020. I tried to convince myself I wasn't in to Mack but after a few drinks and some card games, I gave him a chance…
Began Dating: On April 28th, 2020, Mack asked me to be his girlfriend with a bottle of Screwball whiskey and matching "Montana" cups.
Moved in Together: Shortly after Mack bought his house, Snickaboo and I moved in with Mack and Athena on July 24, 2020. In October of 2020, we adopted Olaf.
Engagement: Mack proposed on a beach in Cancun on April 18, 2023. He walked me down to the beach at sunset, I was in heals and didn't want to get sand in my shoes but he was pretty adamant. He took me down near some lights and got down on a knee! And of course, I said yes!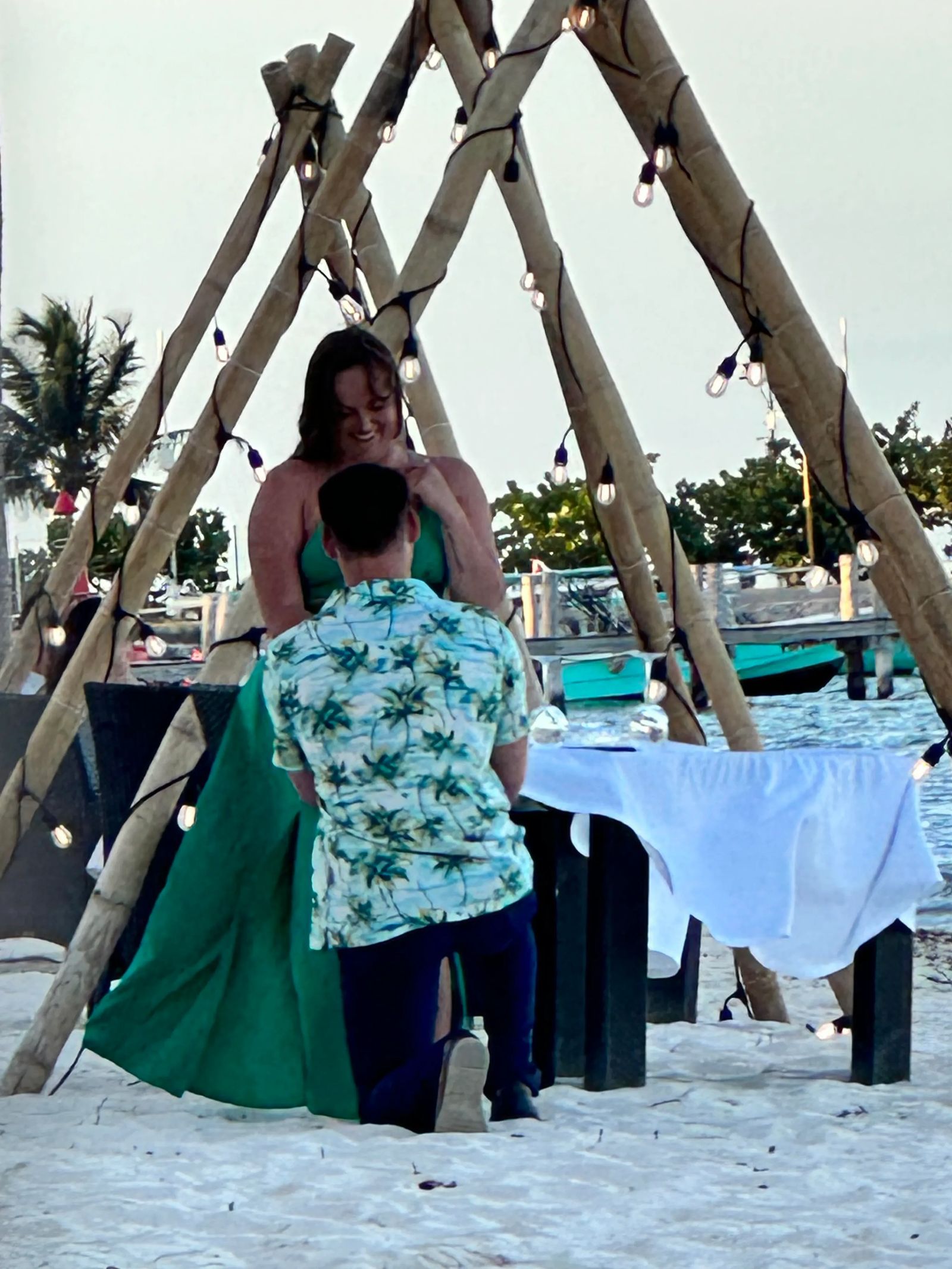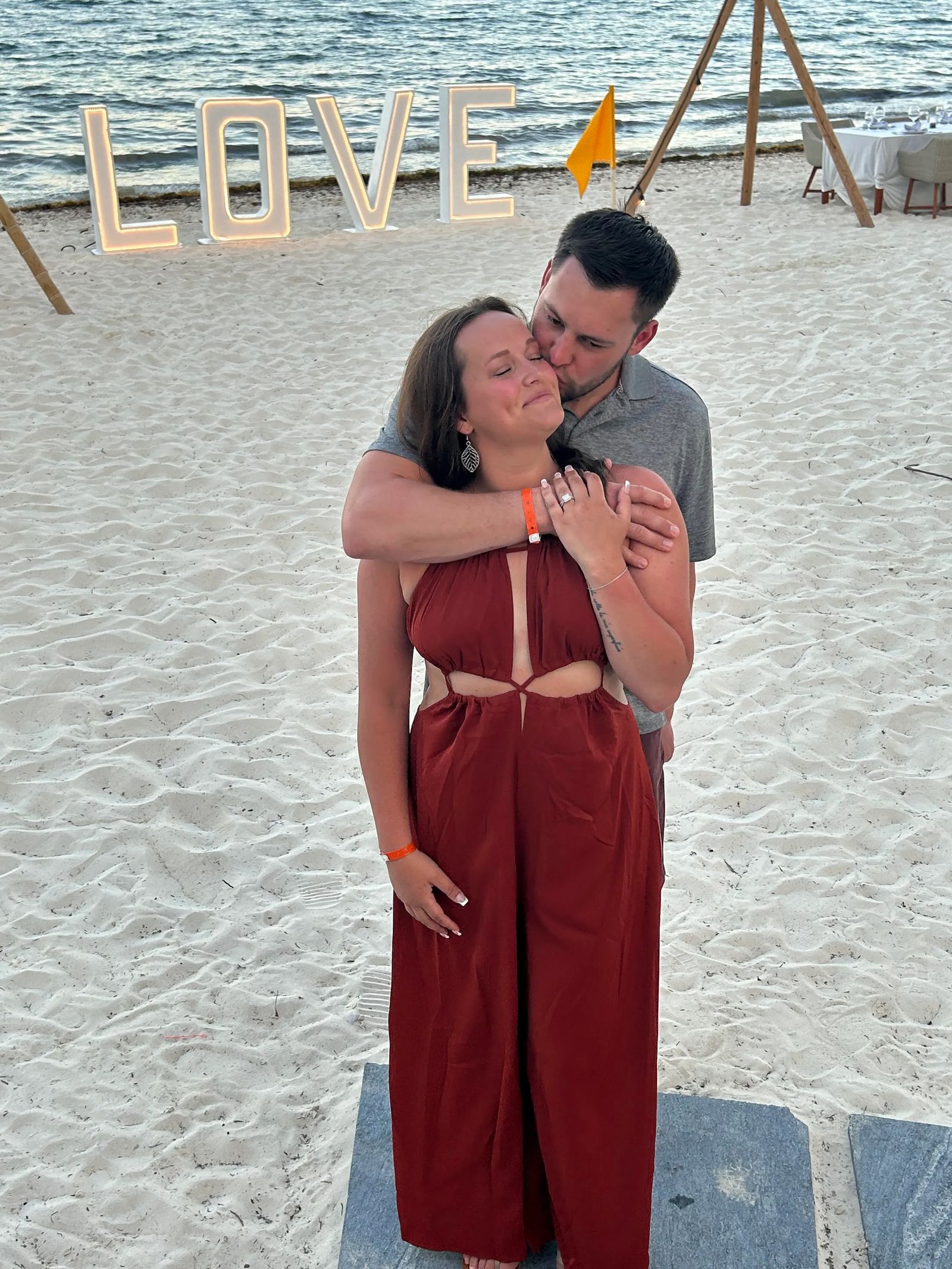 We are so excited to get married at Montana Wildflower Weddings. It has the most amazing views, beautiful ceremony locations and an awesome reception and bar area. I had also been to many weddings there and each one went so smoothly!